Client content for Accountants
Relevant content every month, to engage clients of accountants.
At Clients+, we produce excellent, engaging content for accountants and bookkeepers. Each month, our content library offers new articles, videos and guides – checked by compliance and ready for you to present to clients as your own.
Monthly financial adviser content includes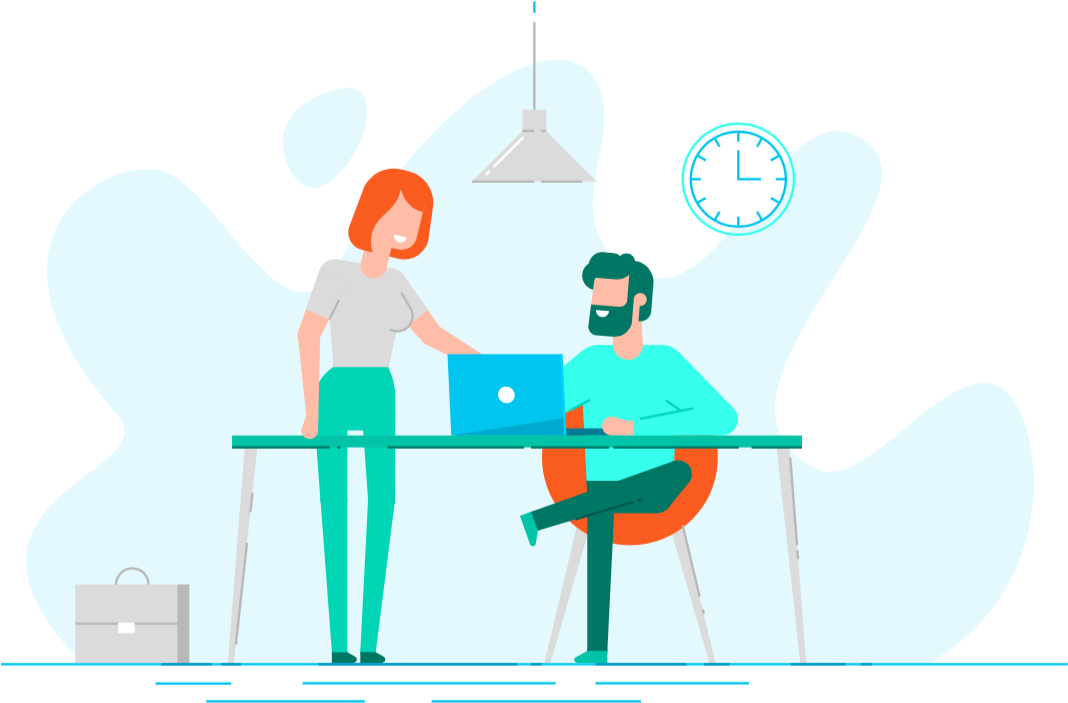 Accountant content
Articles, newsletters and more to engage your accountancy clients.
What sets your accounting business apart from its competitors? There already may be some clear differentiators, but one clear area of opportunity can be found in the quality of the content you offer your target market. Many accountants are simply too busy to present clients and prospects with excellent articles, videos and guides on their website, newsletter or other digital platforms. Here at Clients+, however, we take all of the legwork out of content creation for accounting firms.
Our content library offers a simple login where you can browse the library of topics best suited to your clients. In many cases, you can also include your logo and contact information on the guide, video or newsletter you purchase – making it appear as your own when it is eventually presented to clients. Interested in finding out more? Sign up to Clients+ today to access a FREE piece of content, and to browse our full catalogue of content for accountants.
Browse The Content Library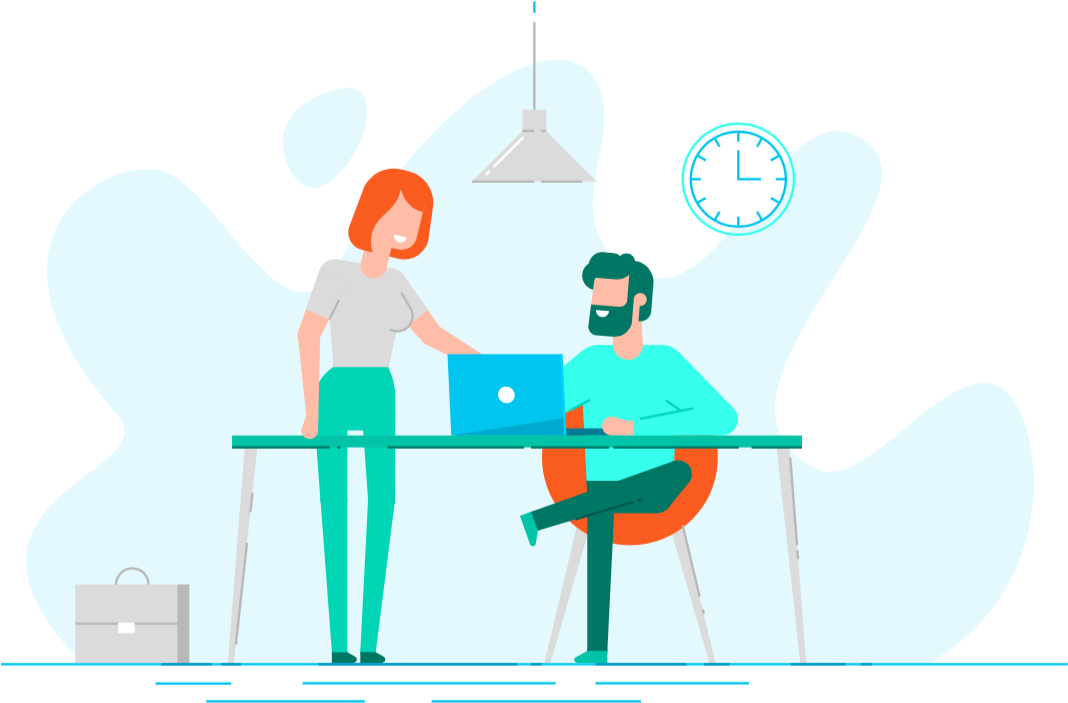 Accountant articles
Compelling and timely content for your accountancy practice.
Articles for accountants are powerful resources for your business. Posting them regularly on your website shows that you are offering regular thought leadership to your readers, elevating your brand authority. It demonstrates to prospects that you are committed to providing ongoing value, trying to earn people's trust by solving problems up-front – rather than simply leading with a sale. At Clients+, our content library is your easy-access platform where you can find the best articles for your audience and marketing goals.
Updated monthly with new articles and resources, Clients+ ensures that you never run out of great topics to offer your clients. The subject matter of accountants does not need to be stale or repetitive. With creative thinking and technical know-how, our content creators at Clients+ take on the heavy lifting to create content for your website, social media or newsletter.
Browse The Articles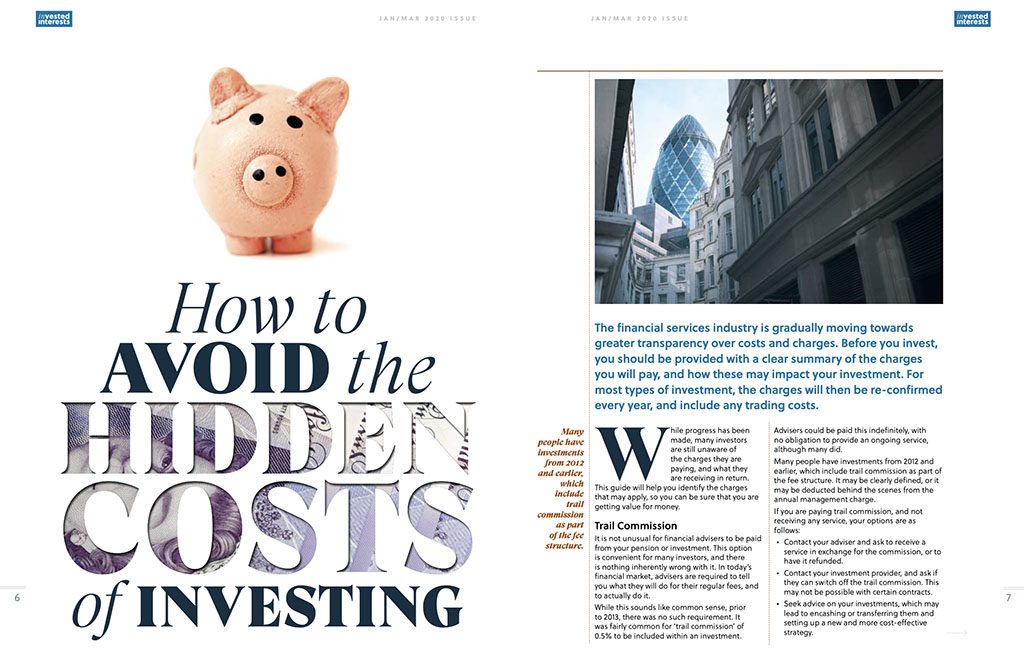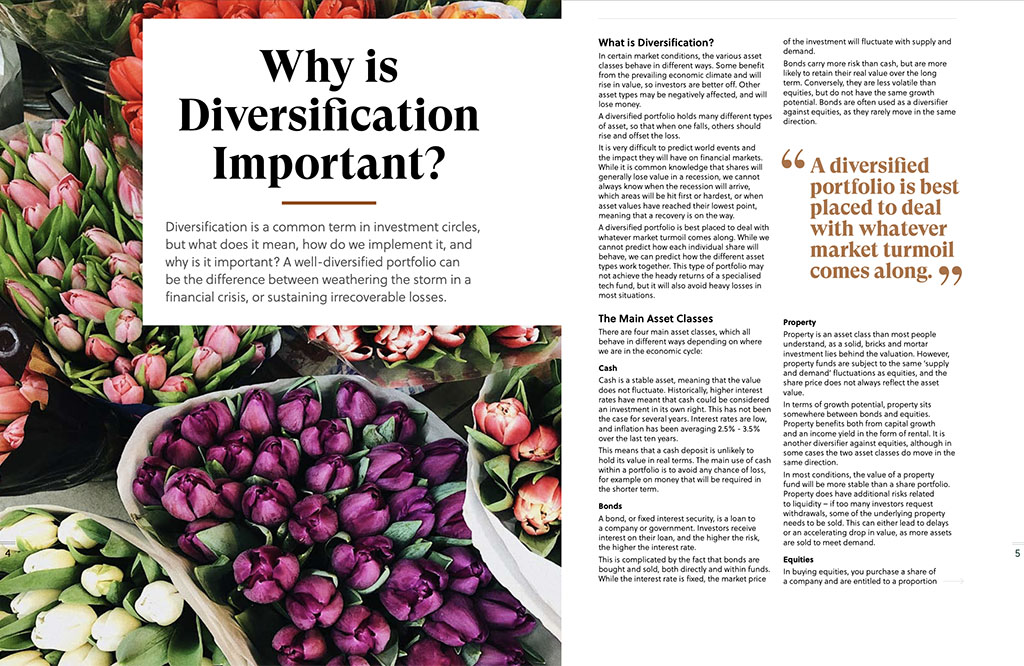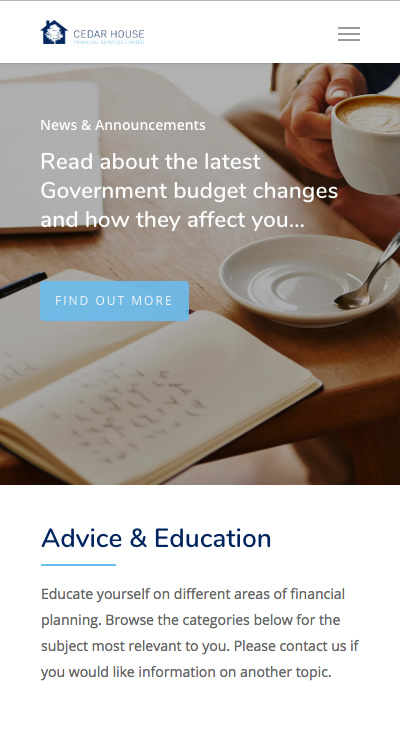 Accountant newsletters
PDF and digtial newsletters for accountants designed to capture and engage your readers.
A regular accountancy newsletter is a powerful way to offer a valuable, consistent brand touchpoint with your clients and other subscribers. At Clients+, we can assist with creating a newsletter for your accountancy practice and filling it with the ideal content it needs.
One option is our Accountant PDF newsletter called Invested Interests, which includes a range of articles on interesting topics for accountant clients and is branded with your logo, contact details and compliance information. Another is a digital Accountant e-newsletter, which we can create for you and populate with great Clients+ content under your subscription. Get in touch to find out more about our range of accountant newsletter options, today.
Preview A Newsletter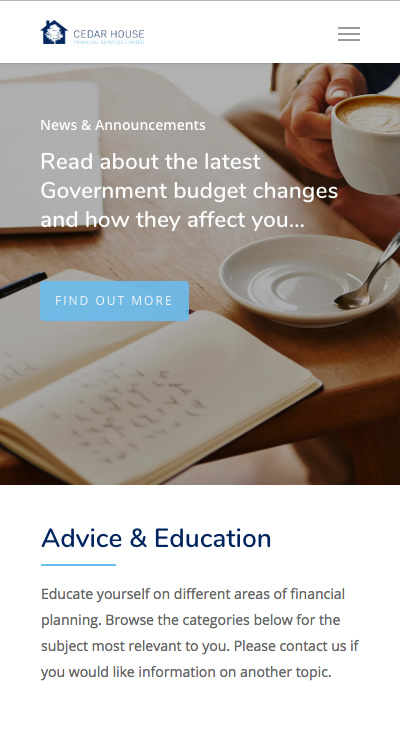 Try Clients+ for free
The Clients+ Portal.
Content when you need it.
The Clients+ Portal is an exclusive content library for financial planners, financial advisers (IFAs), accountants, wealth managers and other financial firms in the UK. Access client articles, guides, videos, factsheets and more. Find out more
Exclusive content library
A wide selection of topics
Different styles & formats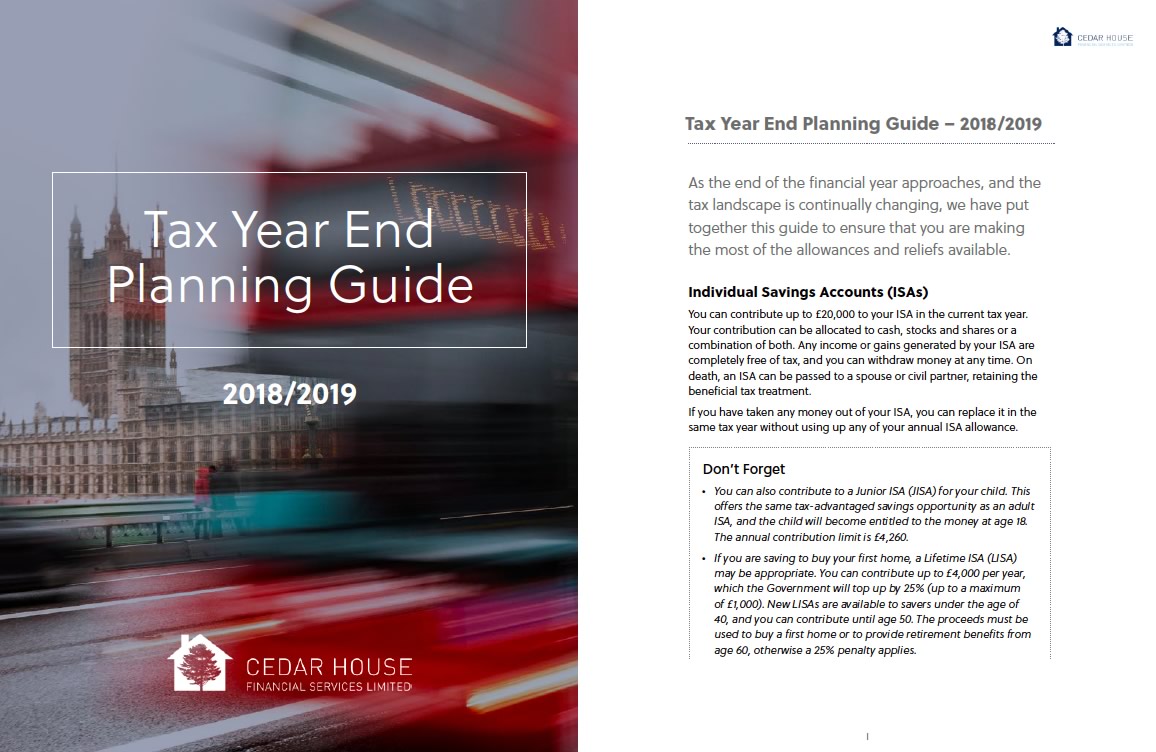 Your firm's logo & colours
Accountant guides and factsheets
Downloadable PDF guides designed for accountancy firms.
Looking for a set of beautifully-presented PDF resources, which contain timely and relevant information for your accounting clients? At Clients+, we not only offer articles in Word format but also PDF presentations which can integrate your logo and contact details, appearing as your own when you include on your website and distribute to clients. Create a free Clients+ account today and filter the catalogue to see the full range of PDF guides we have on offer for accountants. We add new content to the platform each month and update old content in light of regulatory changes, so never fear!
Browse The Guides & factsheets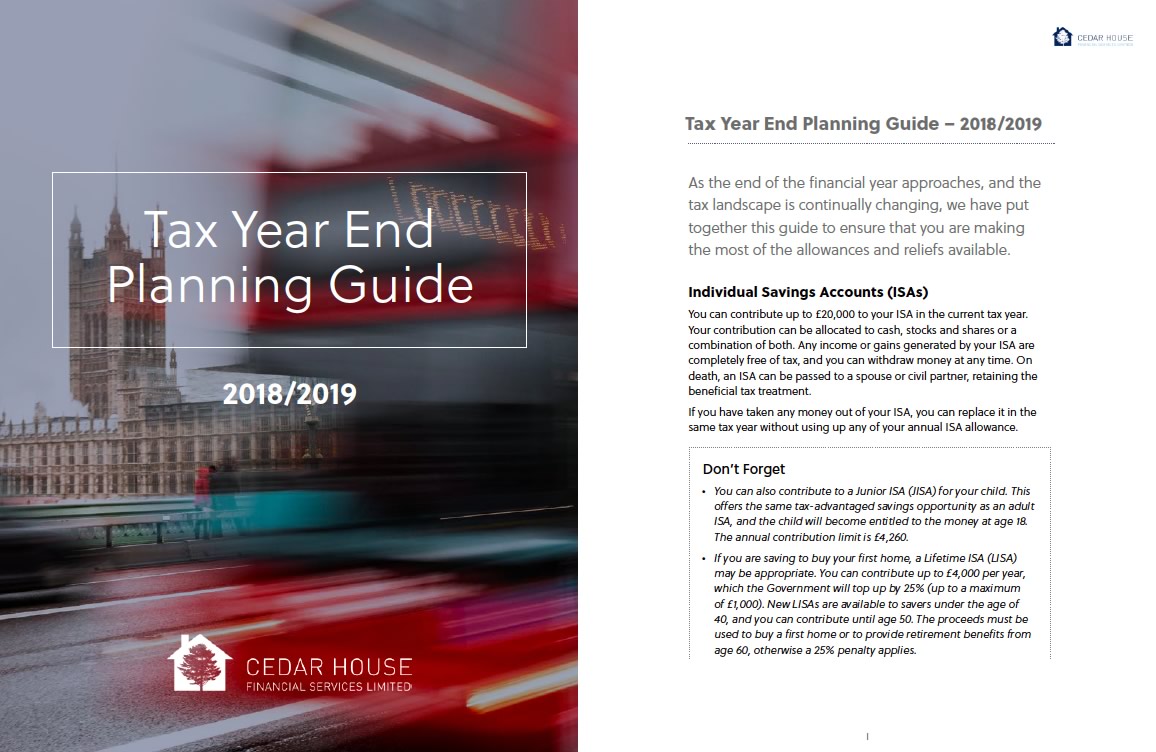 Accountant videos
Videos for accountants that raises the profile of your firm..
Videos are a powerful marketing tool for any accounting firm. Creating a dedicated video for a specific firm – involving camera, crew and editing – takes a lot of time and resources. At Clients+, however, we offer ready-made animated videos for accountants which address a range of topics of interest to clients, and which can integrate your logo and contact information.
Explore our full range of videos for accountants by creating a free account and browsing the catalogue with the video filter. Once purchased, use your videos on your website and social media channels to raise the profile of your firm and engage your audience at a new level.
Browse The Videos
Ready to get started?
Create a free Clients+ account and receive a free piece of accountancy content from our library, ready to integrate onto your website, newsletter and other marketing material for clients.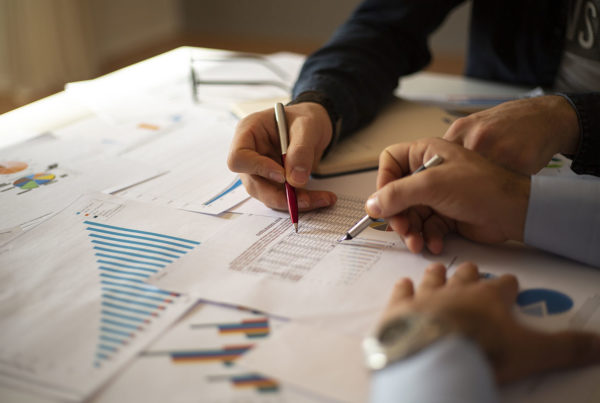 Perhaps you're a financial planner who has been publishing content for a while. Or, perhaps you're just starting out. Regardless, it always pays to take a closer…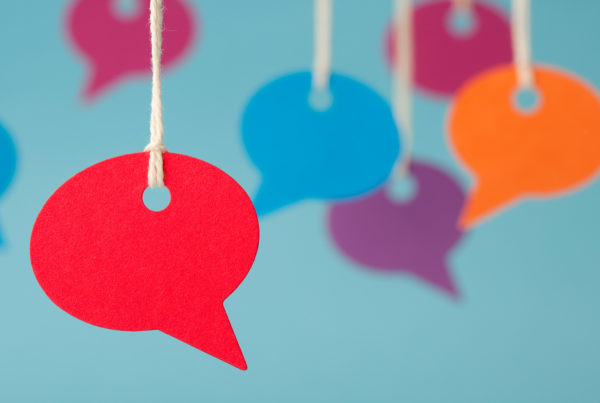 Financial planning content can take multiple forms. Each one has its own unique traits, uses and advantages. In 2022, these content features continue to evolve with digital…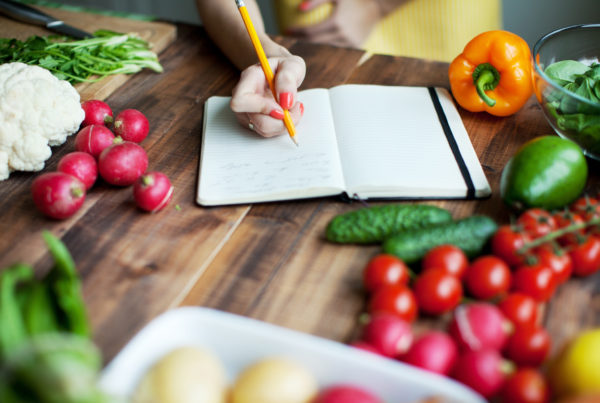 At Clients+, we specialise in website content writing services. As a result, we know exactly what works and what doesn't in terms of creating interesting financial planning…