Clients+ Portal
Client content, sorted.
The Clients+ Portal is an exclusive online content library for financial planners, financial advisers (IFAs), accountants, wealth managers and other financial firms in the UK. Easily find and download compliance approved articles, guides, videos and more…
Create A Free Account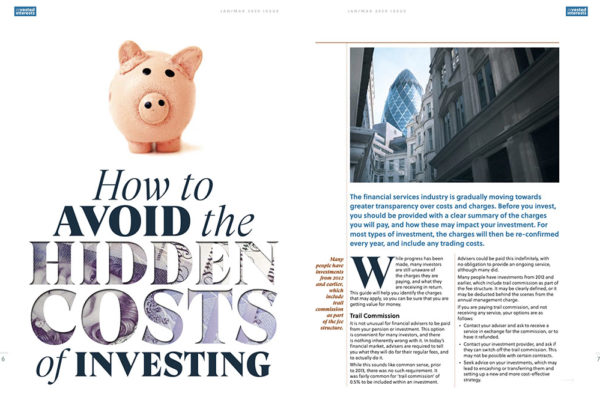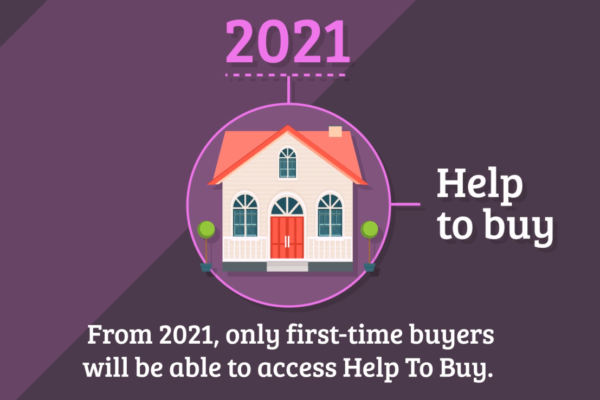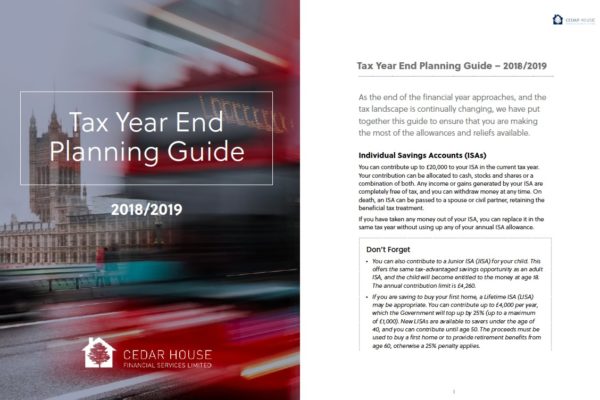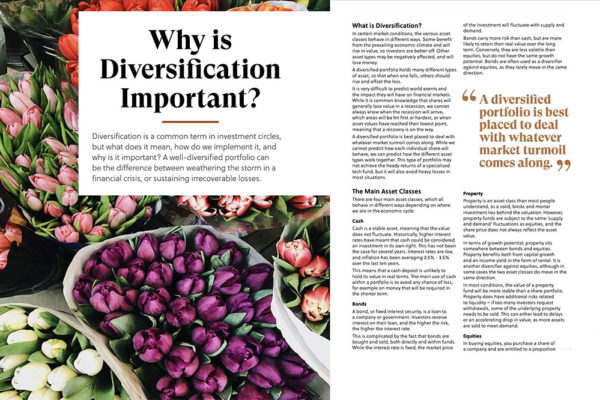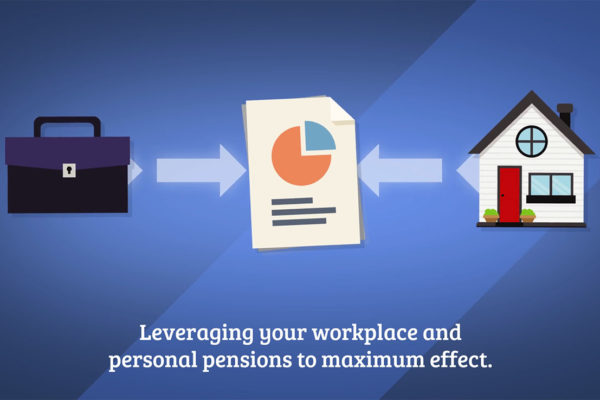 Get started for free
Create your free Clients+ account and download a free piece of content.
Flexible subscriptions to suit your content needs.
Need to upgrade or downgrade your subscription temporarily? That's no problem. Simply log into your Clients+ Portal account and change your subscription settings. Any unused credits from previous months will be retained, allowing you to take advantage of any content you wanted to use but haven't utilised yet.
Get started today