Client content for financial advisers and IFAs
Relevant and timely client content for financial advisers.
Looking for timely, useful content to offer your clients? Here at Clients+, we offer high-quality articles, videos and guides for financial advisers and IFAs – ready to use on your website, social media and newsletter.
Monthly financial adviser content includes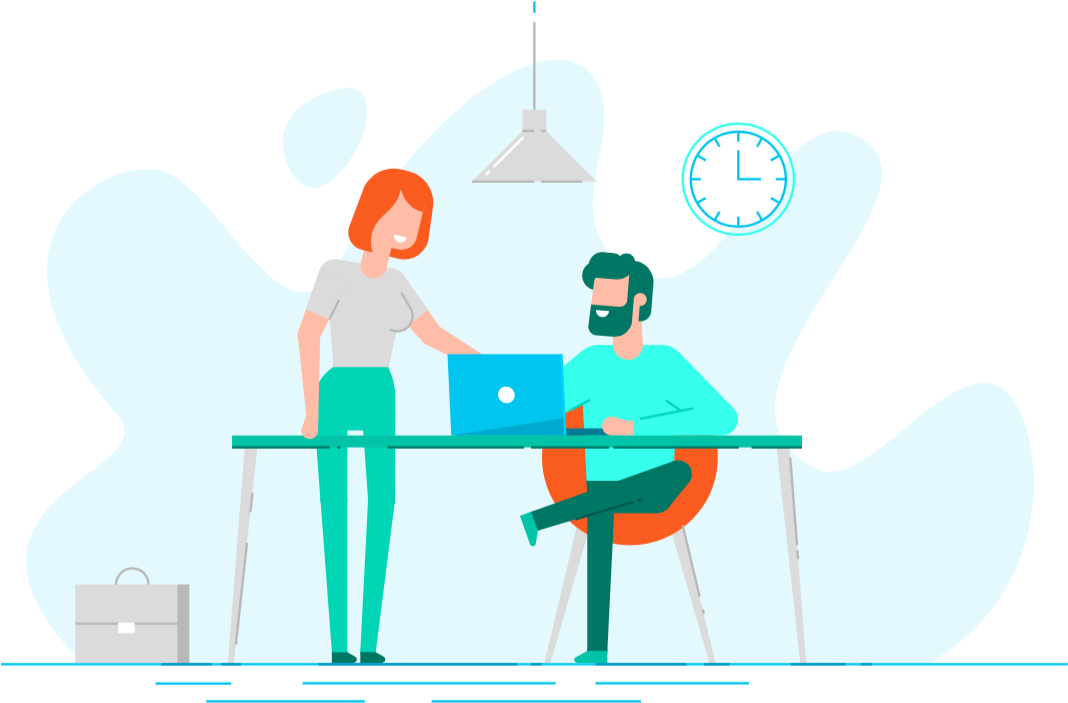 Financial adviser content
Compliant, timely and evergreen content for financial advisers.
Content for financial advisers takes many forms. Here at Clients+, we have the bases covered through our wide range of videos, articles, guides, factsheets and newsletters.
Not only is there a great library of existing content already available to financial advisers. Our content creation team is continually adding new material and resources to our content library – giving you fresh videos, articles and guides which speak into the latest developments in financial advice and planning. Never lack for thought leadership again with Clients+.
Browse The Content Library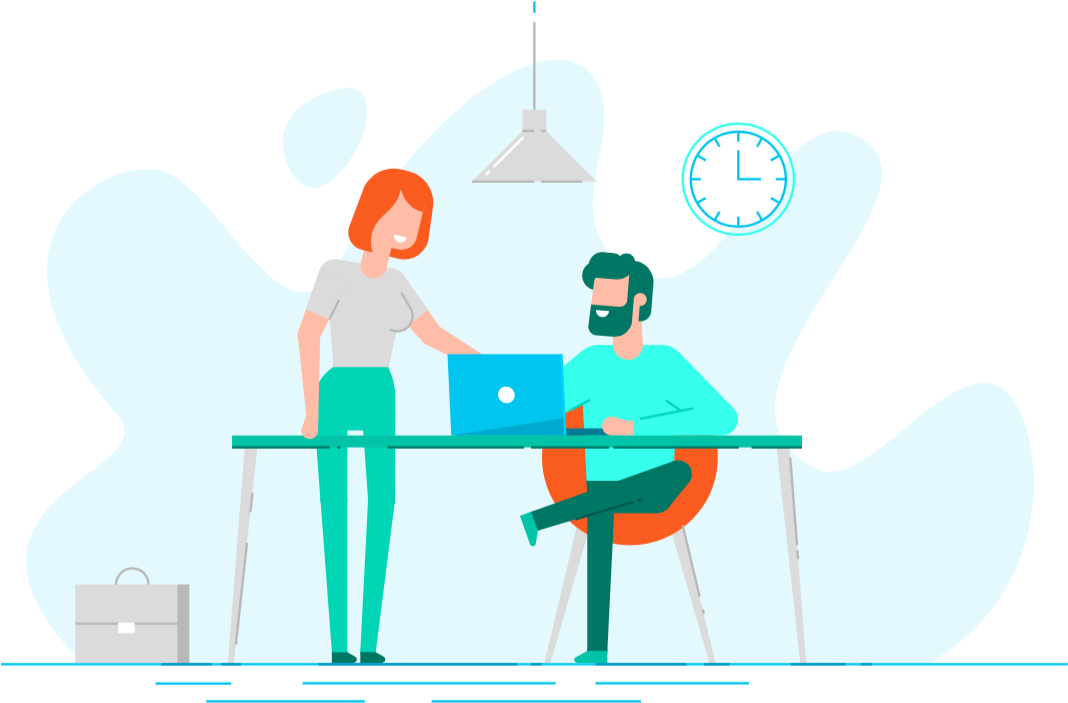 Financial adviser articles & blogs
Great, up-to-date articles covering all areas of financial advice.
Financial advisers often want to offer useful insights and articles to their clients – adding value on an ongoing basis. Yet producing this content takes time, skill and resources which you need to devote to growing your business. Here at Clients+, we take on the heavy lifting of content creation for you by providing a steady stream of financial advice articles for your clients.
Whether you are looking to cover pensions, inheritance tax, investments or financial protection, our content library offers a wide range of articles and resources – ready to use. Include them on your website, social media and newsletter to engage clients and offer them the value they are looking for.
Browse The Articles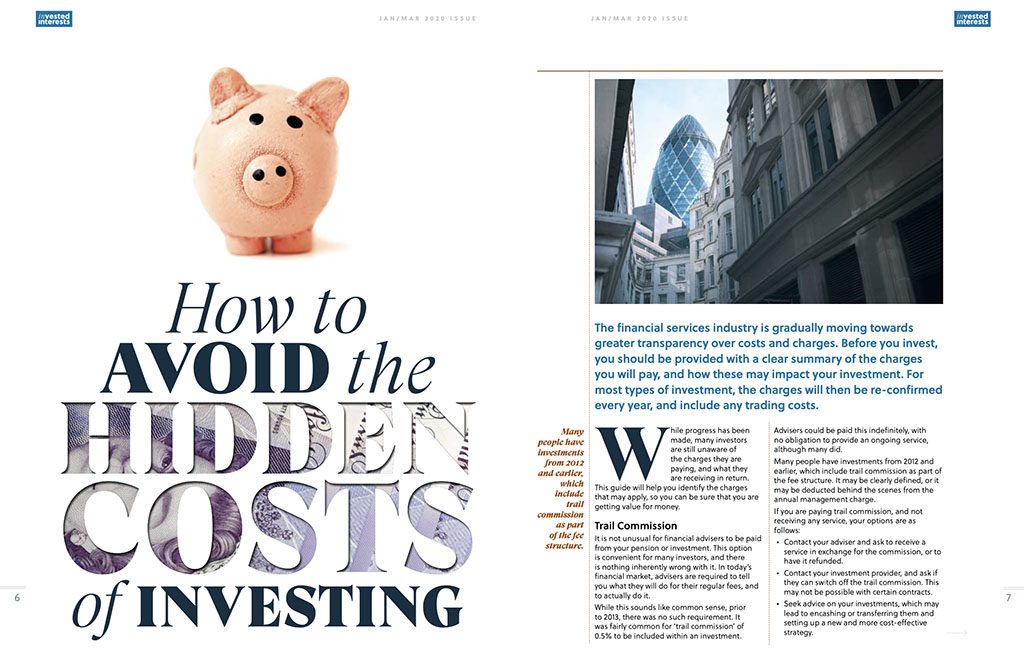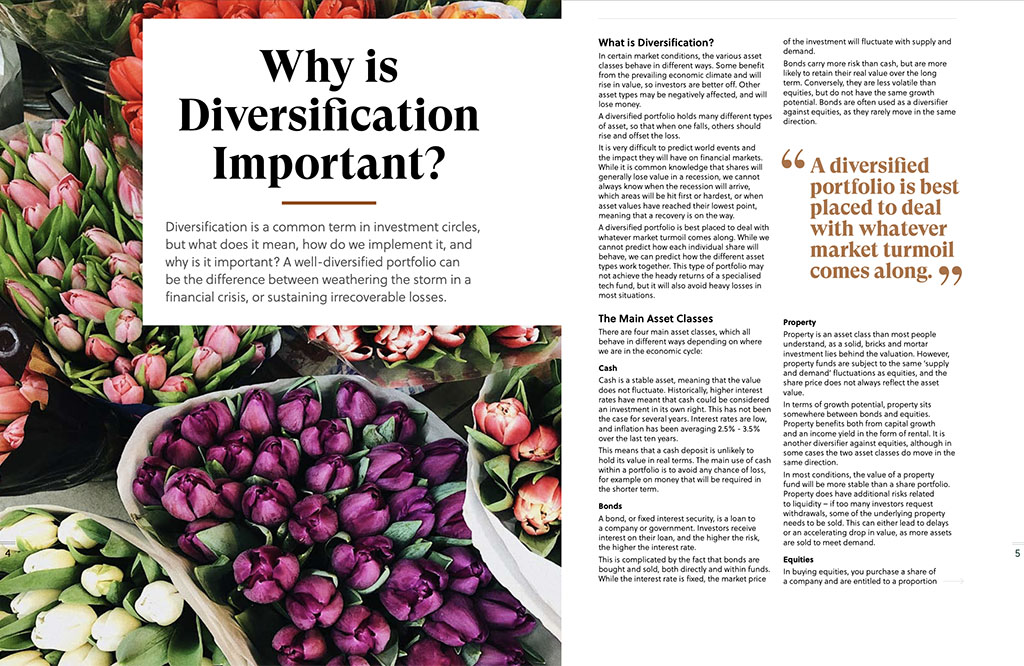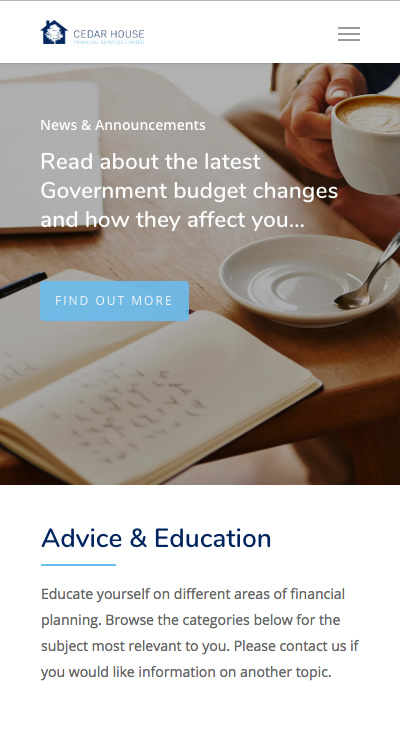 Financial adviser newsletters
Branded PDF newsletters filled with great content for your clients.
Email marketing continues to prove a valuable communication channel for attracting, engaging and converting clients and prospects of financial advisers. The challenge, of course, lies in designing a beautiful newsletter, filled with great content which can be sent to your clients on a regular basis.
Here at Clients+, our PDF newsletter called Invested Interests has your needs covered. Not only is it visually appealing for readers, but it also contains up to six great articles on topics covering different areas of financial advice which may affect your clients. You can also integrate your logo, contact details and compliance statement to make it your own.
Find Out More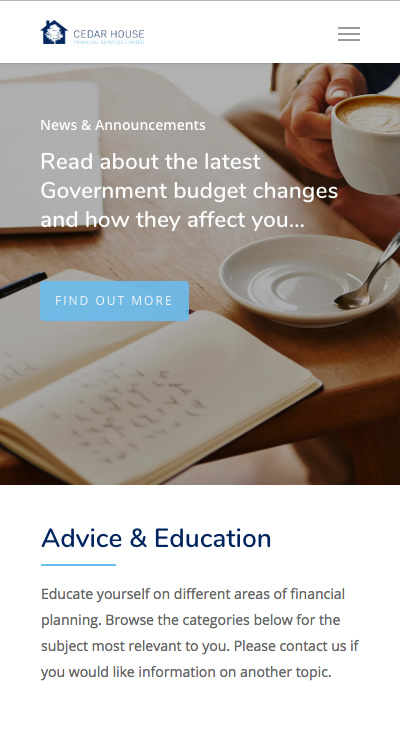 Try Clients+ for free
The Clients+ Portal.
Content when you need it.
The Clients+ Portal is an exclusive content library for financial planners, financial advisers (IFAs), accountants, wealth managers and other financial firms in the UK. Access client articles, guides, videos, factsheets and more. Find out more
Exclusive content library
A wide selection of topics
Different styles & formats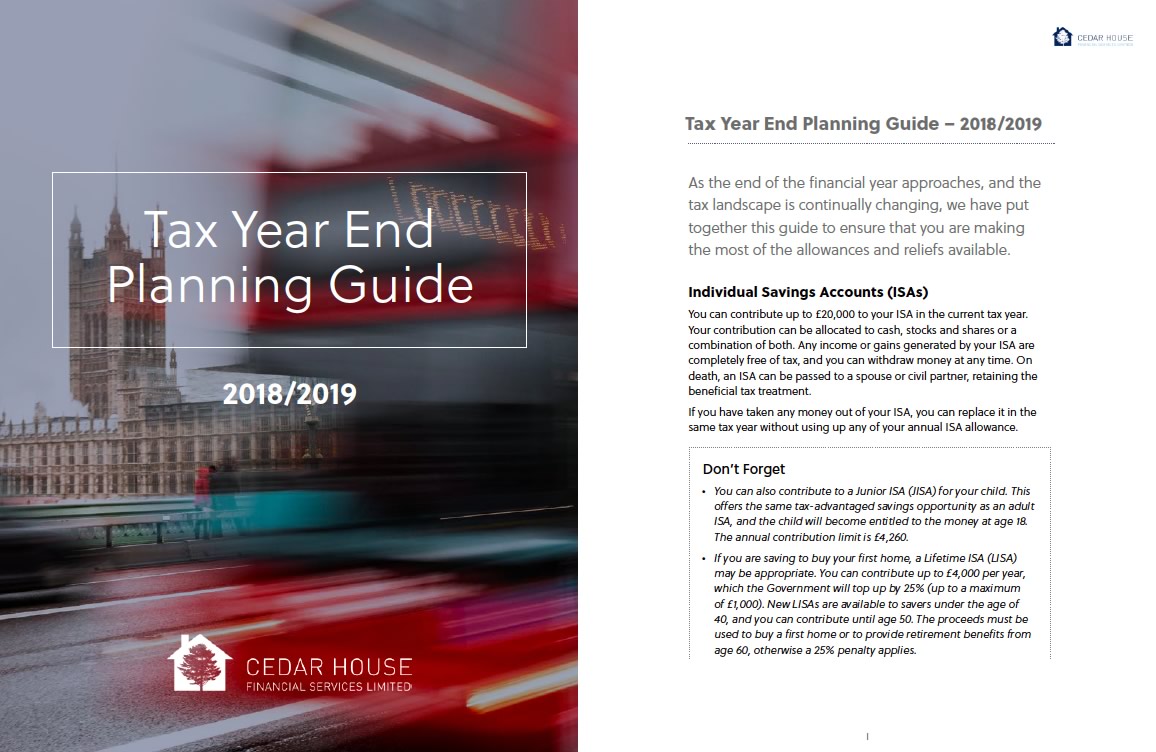 Your firm's logo & colours
Financial planning guides and factsheets
Branded PDF guides and factsheets for financial advisers and IFAs.
Sometimes a well-written blog post is not enough. To cover a subject in sufficient detail, you need a downloadable PDF guide covering an important financial advice topic. Here at Clients+ our content library holds a wide range of such guides on topics pertinent to your clients. These include pensions, investing, protection, IHT, saving, tax planning and more. Browse the wide selection by logging into your account and searching the relevant category in the content library. Simply download and then add to your website to offer visitors a valuable resource that will encourage them to come back for more.
Find Out More / Browse The Guides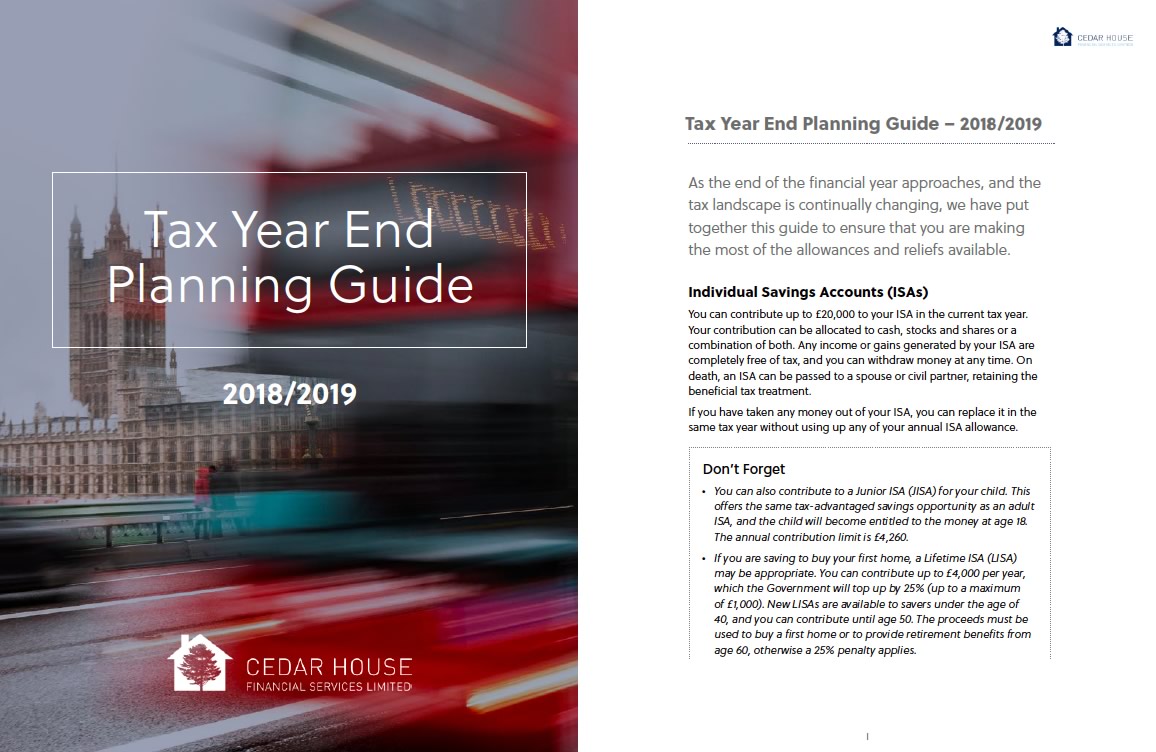 Financial adviser videos
Branded financial adviser videos that raises the profile of your firm.
The internet – and communications in general – are becoming more video-based. Here at Clients+, we offer the opportunity for financial advisers to prepare their business for the future of marketing with our range of branded financial adviser videos. Designed especially for client engagement, these powerful content resources can be used across a wide range of channels including your website, social media and even promoted through a newsletter. We are constantly releasing new videos covering topics such as pensions, investments, protection and more.
Browse The Videos
Ready to get started?
Create a free Clients+ account and receive a free piece of financial adviser content from our library, ready to integrate onto your website, newsletter and other marketing material for clients.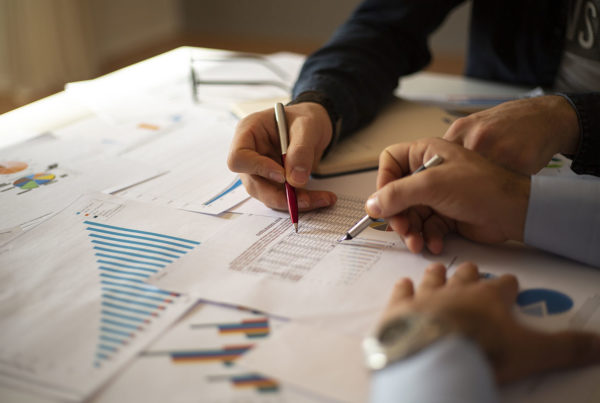 Perhaps you're a financial planner who has been publishing content for a while. Or, perhaps you're just starting out. Regardless, it always pays to take a closer…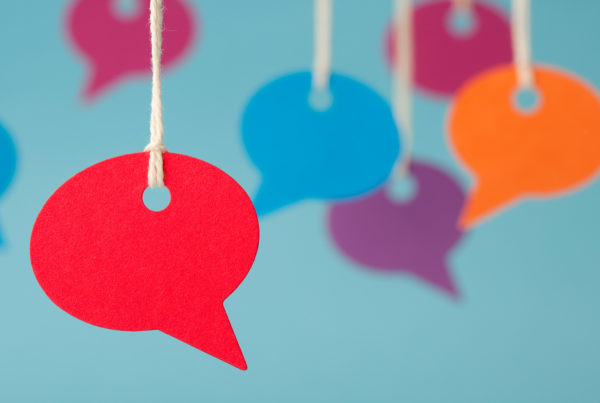 Financial planning content can take multiple forms. Each one has its own unique traits, uses and advantages. In 2022, these content features continue to evolve with digital…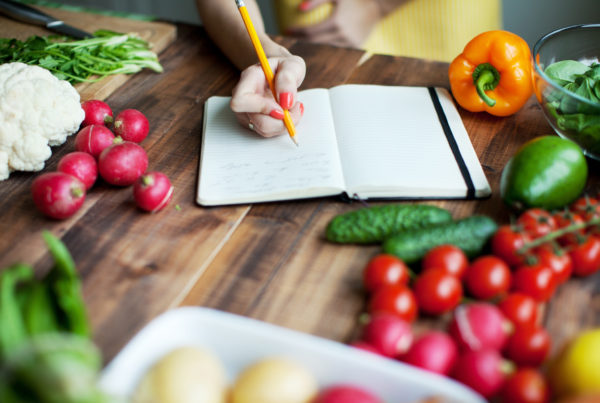 At Clients+, we specialise in website content writing services. As a result, we know exactly what works and what doesn't in terms of creating interesting financial planning…