Client content for mortgage brokers
Relevant content every month, to engage mortgage broker clients.
At Clients+ we offer high-grade, compelling content for clients of mortgage brokers. Every month, our team produces new mortgage and property guides, videos, articles and factsheets for you to download and integrate into your website and marketing.
Monthly financial adviser content includes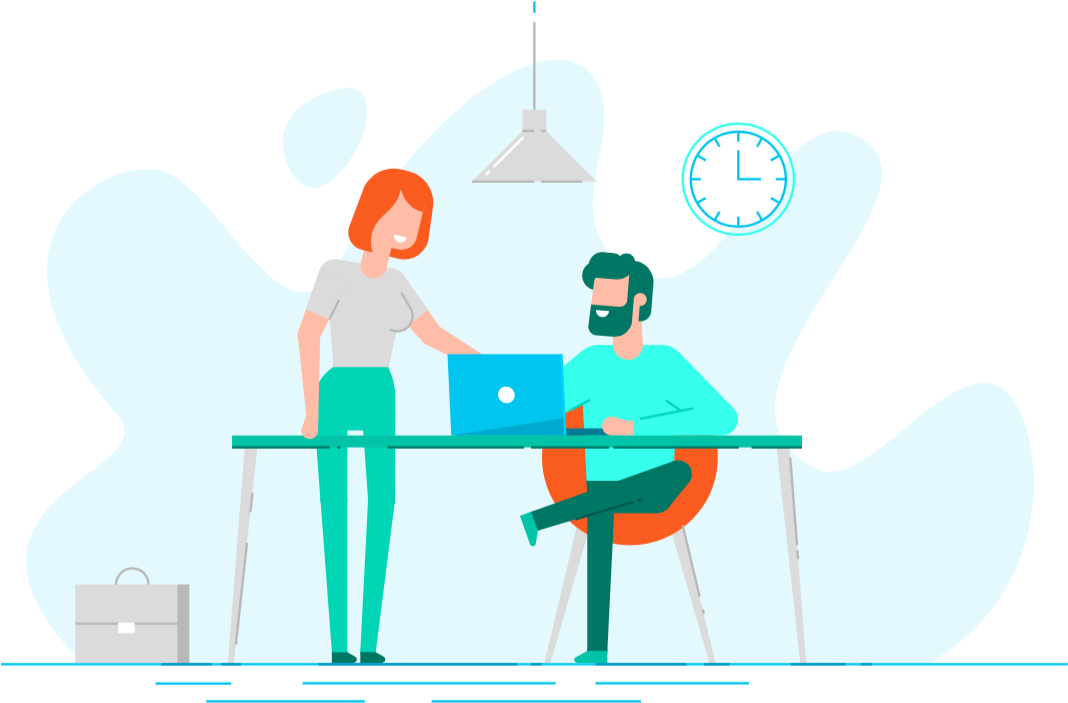 Mortgage broker content
Articles, videos, factsheets, PDF guides and more to engage mortgage broker clients.
Mortgage brokers need great content for their website, social media and newsletters. Yet few have the time and expertise to create this consistently and to a high quality which audiences will come to love, and look forward to. Here at Clients+, our team has extensive experience writing for the mortgage and property sector. We understand the jargon and can take the heavy lifting out of your content marketing needs.
Whether you need mortgage guides, factsheets, articles or other content types, our online content library at Clients+ offers an easy interface for you to find what you need. Simply create a free account, login and download the resources you need and then integrate the content into your website, social media, newsletter and more.
Browse The Content Library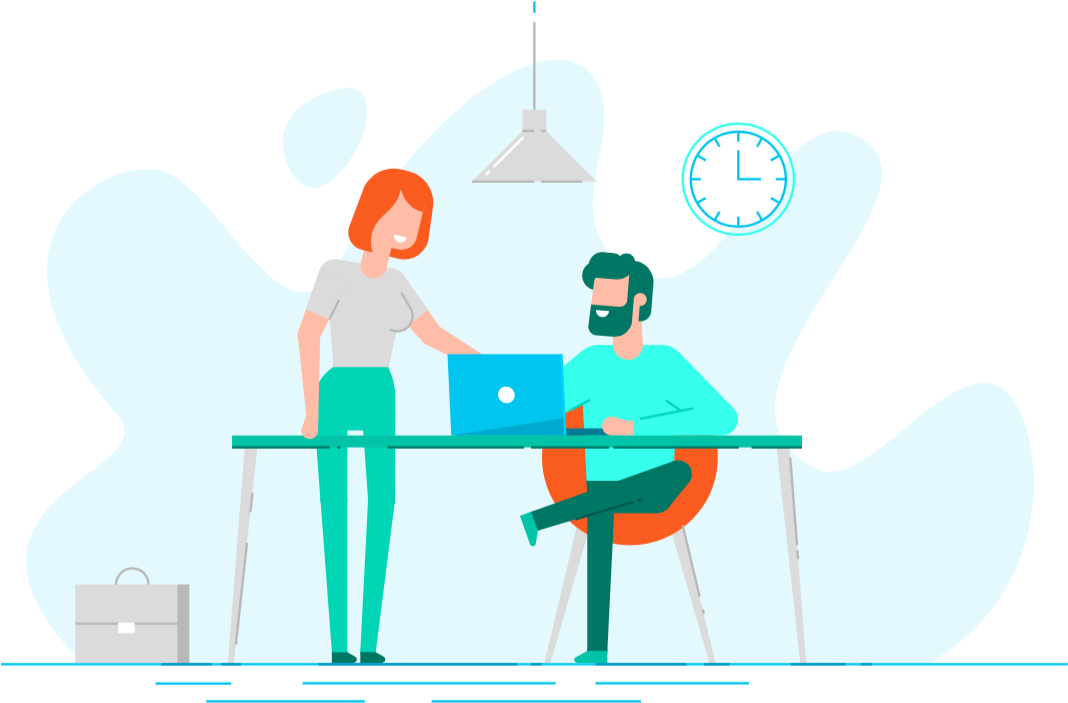 Mortgage broker articles
Compelling and timely articles for mortgage brokers.
Mortage, property and housing market articles are a versatile form of content that can bring your marketing strategy to a new level. Need to enrich the blog on your website? Articles for mortgage brokers can help. Looking to populate your newsletter with excellent thought leadership? Again, our mortgage and property market articles are great tools.
Every month, our content team updates the Clients+ library with new articles and other resources. These reflect popular demand, trending topics in the news as well as "evergreen" content which any mortgage broker will benefit from holding, ready-at-hand. Our articles can be downloaded in Word format and then added to your website or social media channel from there.
Browse The Articles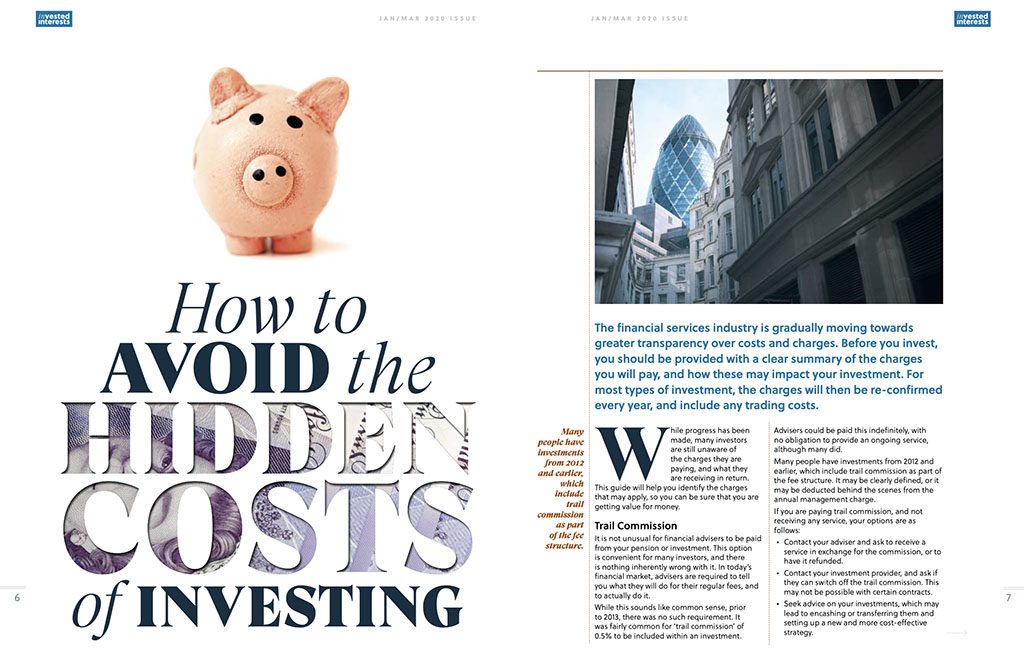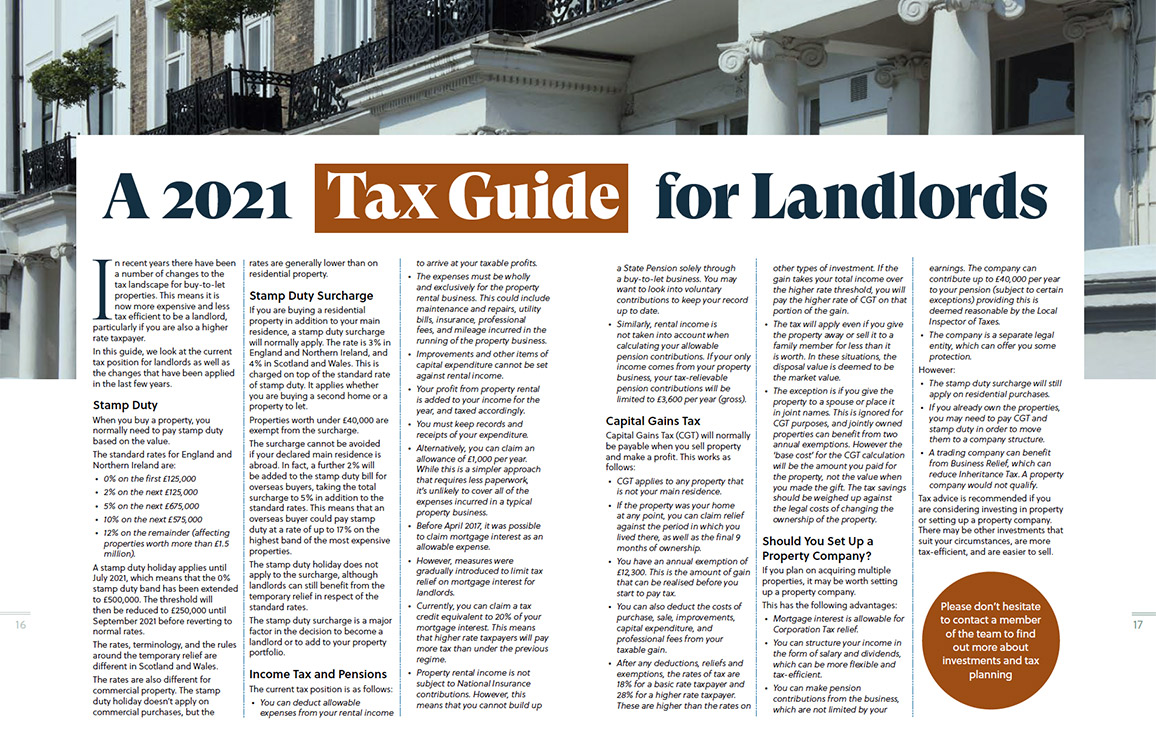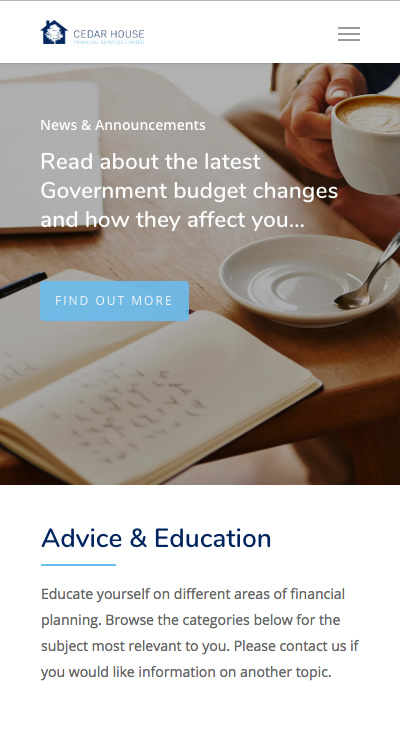 Mortgage broker newsletters
Newsletters for mortgage brokers designed to engage your readers.
Are you looking to offer your subscribers a regular, high-quality newsletter containing thought leadership on interesting and timely property-related topics? At Clients+, we offer a range of newsletter options to fit different marketing needs. One option is our PDF Newsletter, containing 6 articles of interest to mortgage broker clients. This includes your logo and contact details, complete with strong imagery and an inviting introduction to draw readers in.
Another option is our digital e-newsletter solution, where we can assist with creating a regular unique newsletter for your business, integrating articles from the Clients+ content library. Get in touch to find out more about our range of mortgage broker newsletter options, today.
Preview A Newsletter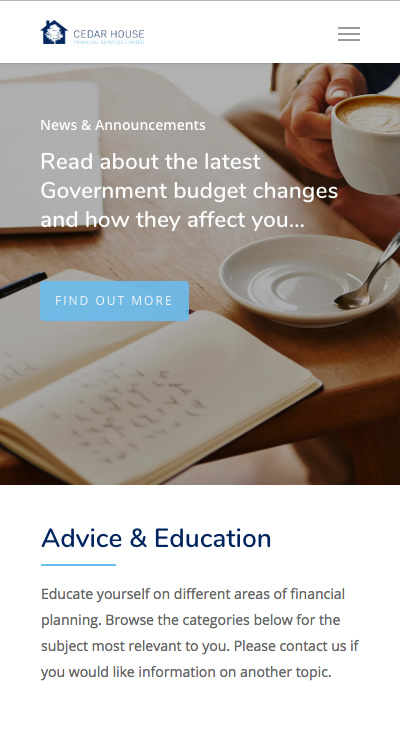 Try Clients+ for free
The Clients+ Portal.
Content when you need it.
The Clients+ Portal is an exclusive content library for financial planners, financial advisers (IFAs), accountants, wealth managers and other financial firms in the UK. Access client articles, guides, videos, factsheets and more. Find out more
Exclusive content library
A wide selection of topics
Different styles & formats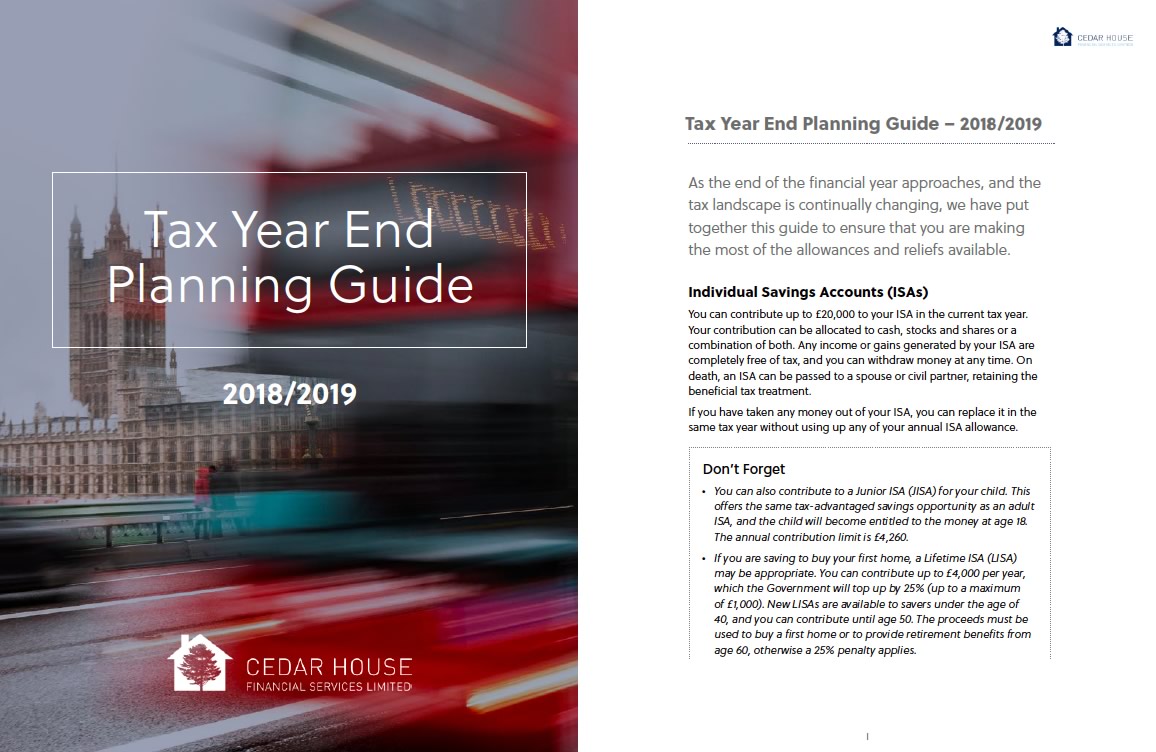 Your firm's logo & colours
Mortgage broker guides
Downloadable PDF guides designed for mortgage brokers.
Do you want to offer your clients a branded PDF guide about how to remortgage properly? What about a guide on SVR versus fixed rate mortgages, or a guide for first-time buyers? At Clients+, we offer a wide range of PDF guides which cover topics of interest to mortgage broker clients. Each one can include your logo and business information, making it appear your own. Use them on a wide range of marketing platforms including your website, social media profiles and in email messages to clients. Create a free Clients+ account today and filter the catalogue to see the full range of PDF guides we have on offer for mortgage brokers.
Browse The Guides & factsheets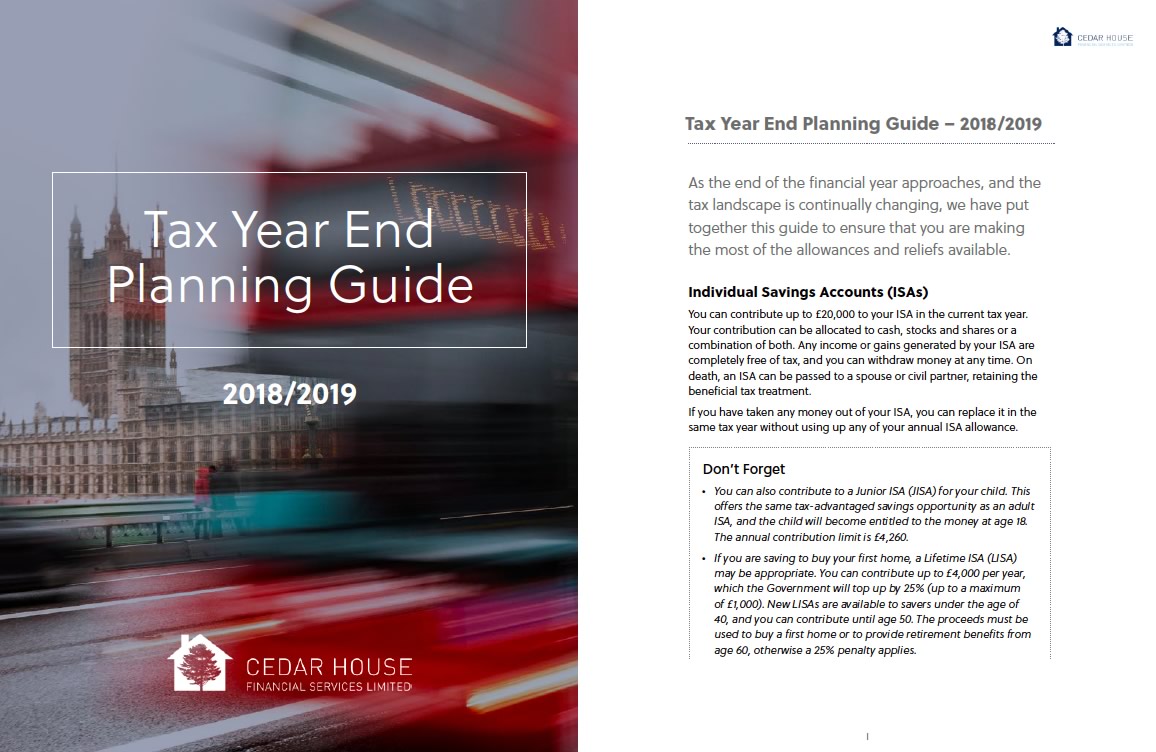 Accountant videos
Videos for mortgage brokers that raises the profile of your firm.
Animated explainer videos are the perfect way to convey a complex or niche topic to audiences in an engaging way, that they will understand. At Clients+, our content library contains many video resources for mortgage brokers which you can offer to your clients as educational pieces. Complete with great music and attractive graphics, these presentations are idea for "time-poor" audiences who are looking to consume content within a short, 1-2 minute timeframe.
Browse the full range of mortgage broker videos by creating a free Clients+ account today, and turning to the catalogue. We add new content each month for mortgage brokers, giving you the chance to keep adding value to clients over the months and years ahead.
Browse The Videos
Ready to get started?
Create a free Clients+ account and receive a free piece of mortgage broker content from our library, ready to integrate onto your website, newsletter and other marketing material for clients.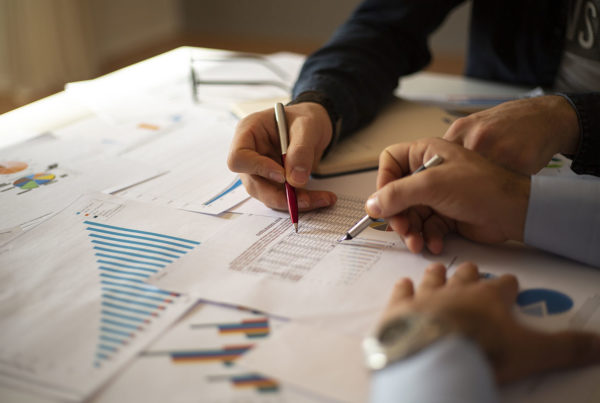 Perhaps you're a financial planner who has been publishing content for a while. Or, perhaps you're just starting out. Regardless, it always pays to take a closer…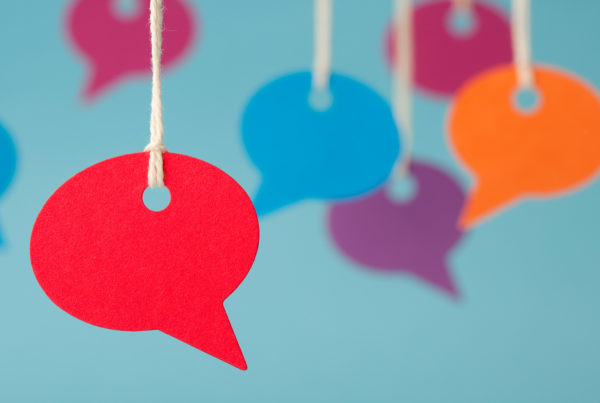 Financial planning content can take multiple forms. Each one has its own unique traits, uses and advantages. In 2022, these content features continue to evolve with digital…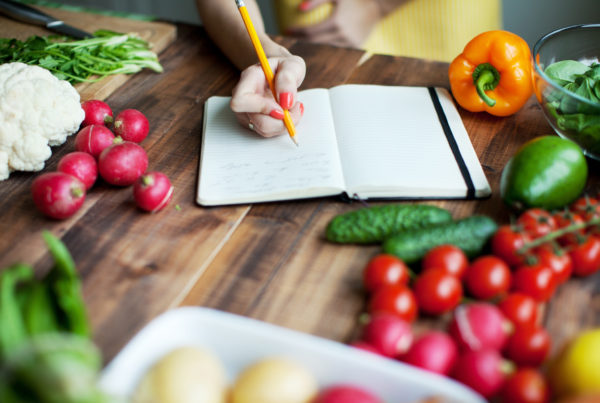 At Clients+, we specialise in website content writing services. As a result, we know exactly what works and what doesn't in terms of creating interesting financial planning…