Client content for financial planners
Financial planning content that your clients will read and engage with.
At Clients+, we create hassle-free, high-quality digital content for financial planners. Every month, gain access to great articles, guides and videos – checked by compliance and ready for marketing.
Monthly financial planning content includes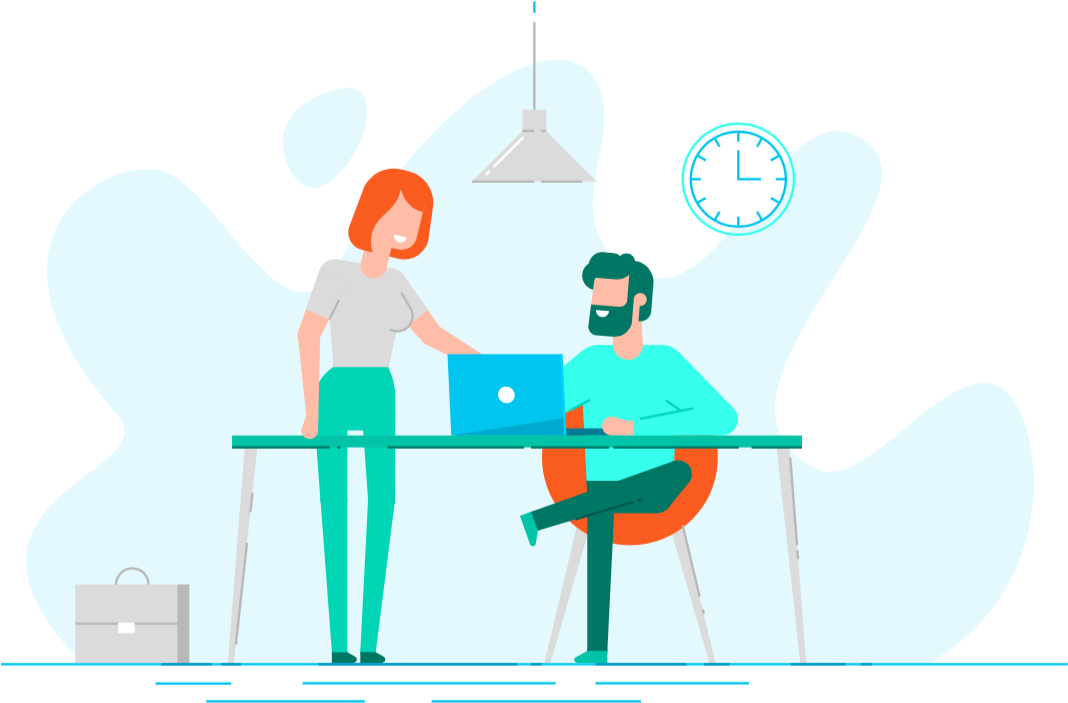 Financial planning content
High-quality financial planning articles, guides, videos and more.
Clients expect to be informed and educated about their wealth and money. As their financial planner, you are perfectly positioned to meet this need – helping clients navigate complicated financial decisions. With excellent, timely and useful content offered to them regularly, you can provide thought leadership and ongoing value. Not only does this help them solve their problems, but it also helps grow their appreciation and loyalty to you.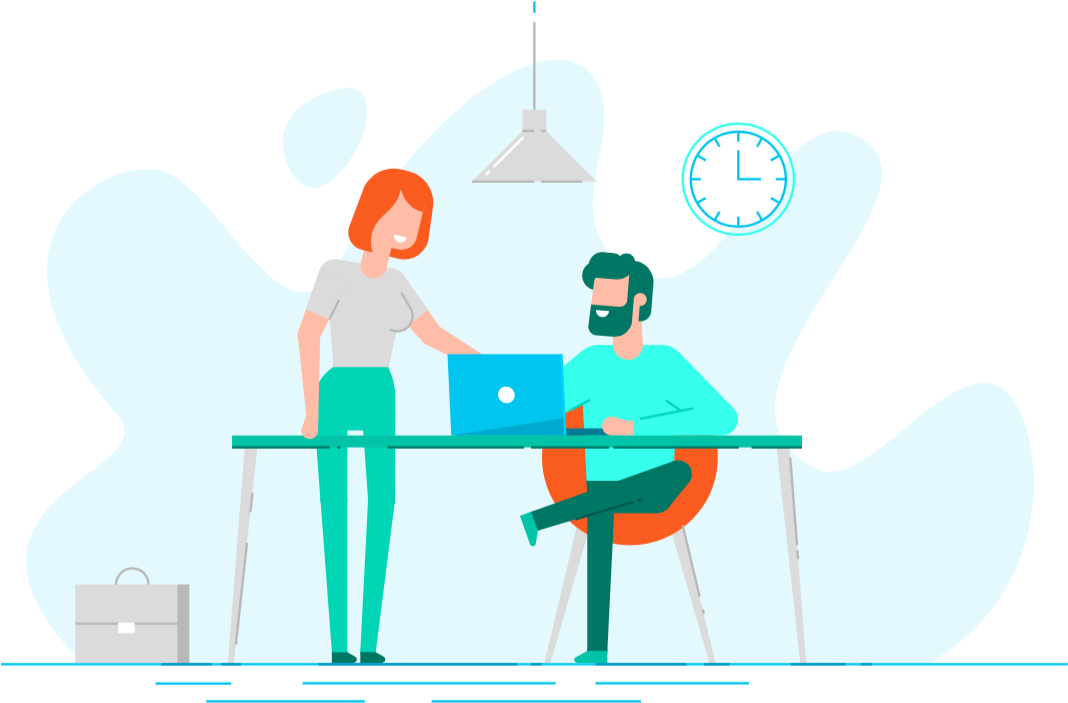 Create thought leadership
Financial planning articles
Financial planning articles covering a broad range of topics.
Even in today's world of short attention spans, articles and blogs are still highly sought-after by financial planning clients. After all, many of their questions about financial planning cannot be summarised into a short answer. A comprehensive article covering the topic can bring clarity to your readers, giving them confidence that you can help address their pain points.
Whether you need content covering pensions, investments, protection, mortgages or tax planning, our content library has you covered.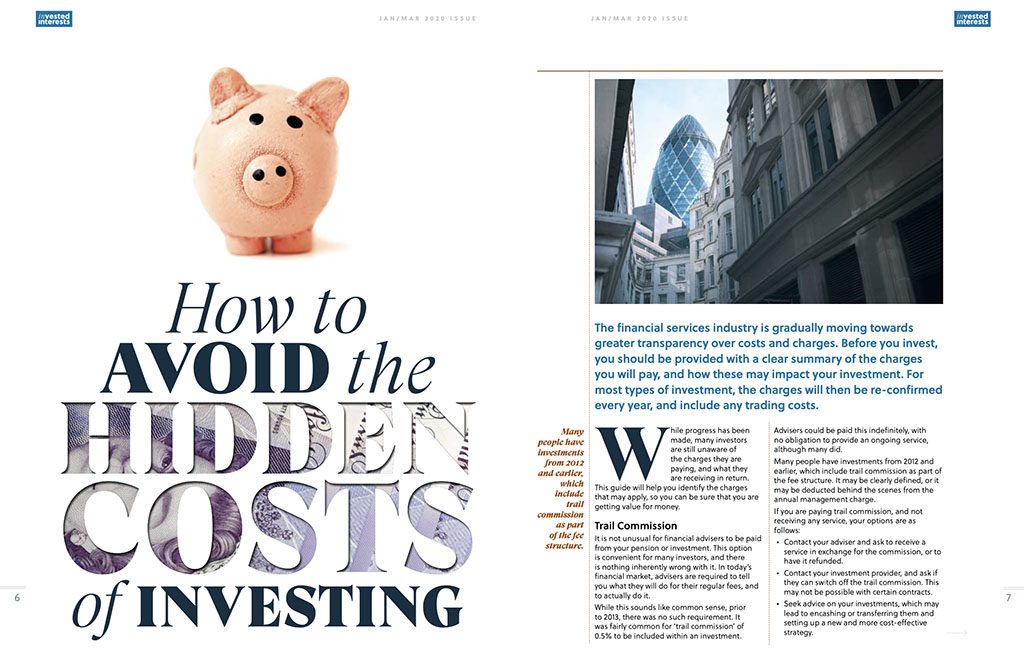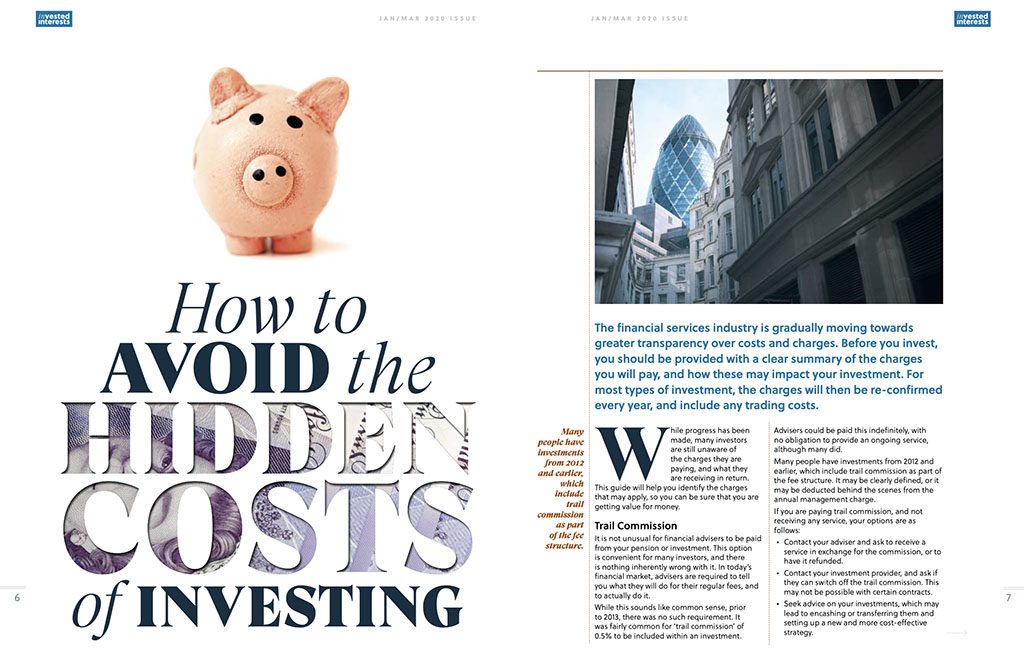 Financial planning newsletters
Branded PDF newsletters designed to keep your clients informed.
The power of email is still alive and well, remaining as one of the most effective ways to reach clients across adult age groups. Here at Clients+, we offer a regular PDF newsletter for financial planners called Invested Interests. This includes up to 6 articles on a wide range of topics which are relevant and interesting to clients. It can also be integrated with your logo, contact details and compliance statement to create a branded feel.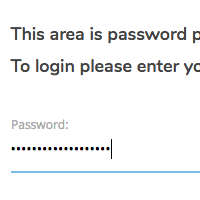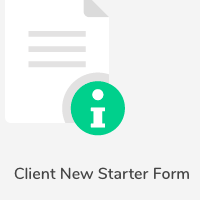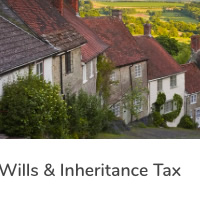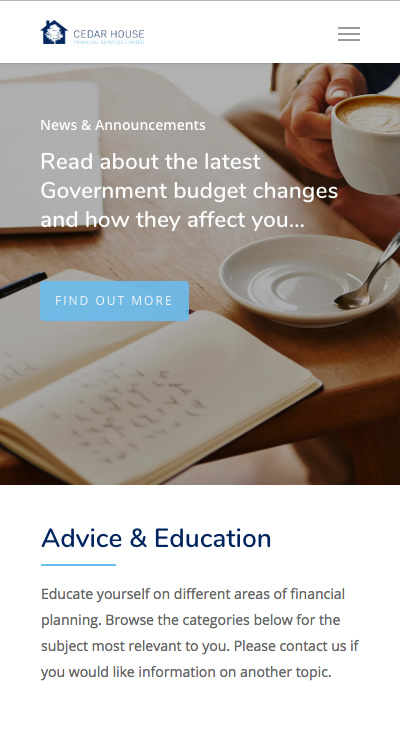 Try Clients+ for free
The Clients+ Portal.
Content when you need it.
The Clients+ Portal is an exclusive content library for financial planners, financial advisers (IFAs), accountants, wealth managers and other financial firms in the UK. Access client articles, guides, videos, factsheets and more. Find out more
Exclusive content library
A wide selection of topics
Different styles & formats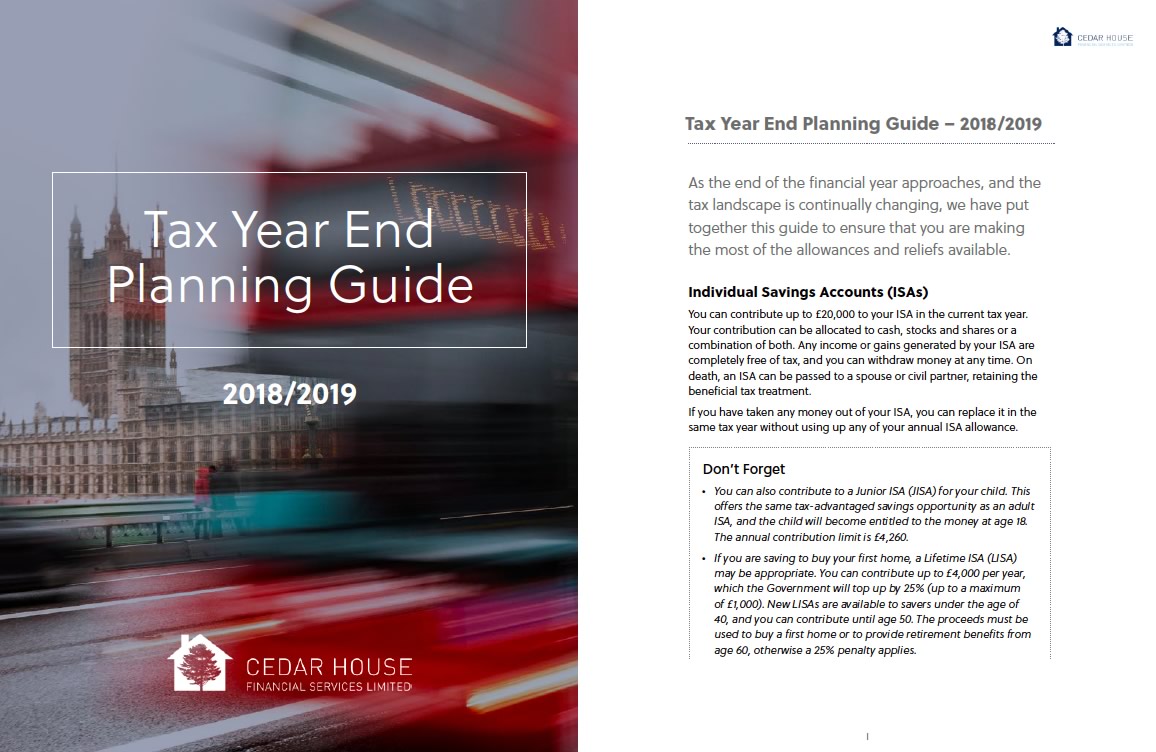 Financial planning guides and factsheets
Branded PDF guides and factsheets for financial planning firms.
Are you looking for a great guide on pension planning to offer your clients and prospects, perhaps on your website or landing page? Maybe you want a collection including one on tax planning, inheritance tax and "how to develop an investor mindset?" Our content library at Clients+ has you covered. Simple log into your account and use our search facility to find the topic or category you want. Once selected, use the credits from your subscription to access the guide(s) you want and you are ready to go.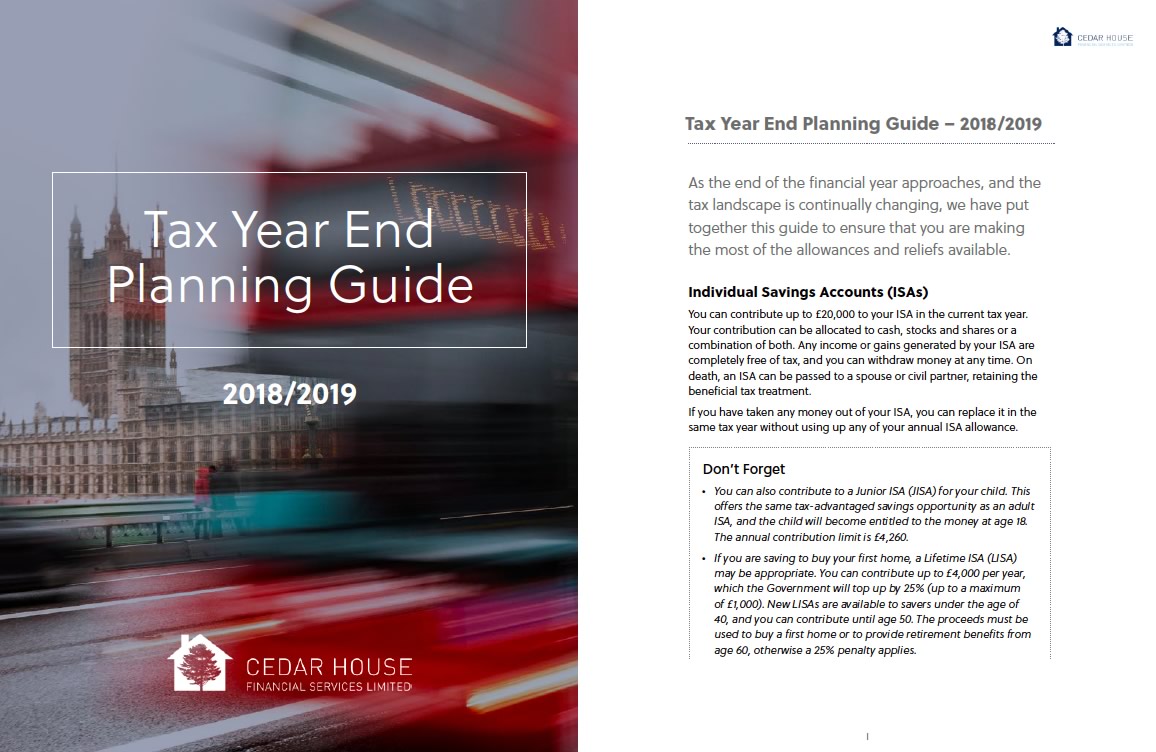 Your firm's logo & colours
Financial planning videos
Branded financial planning videos to inspire and educate clients.
Videos are one of the most powerful ways for a financial planner to communicate with clients. Here at Clients+, our content library offers ready-made animated explainer videos covering a wide range of financial planning topics. Typically 1-2 minutes in length, they include great music and graphical transitions, keeping the viewer's attention whilst presenting useful, relevant information on pensions, investment planning and more.
Great for time-poor clients
Easily add to your website
Engage prospective clients
A range of interesting topics
Ready to get started?
Start your 30 day free trial and receive a free piece of financial planning content from our library, ready to integrate onto your website, newsletter and other marketing material for clients.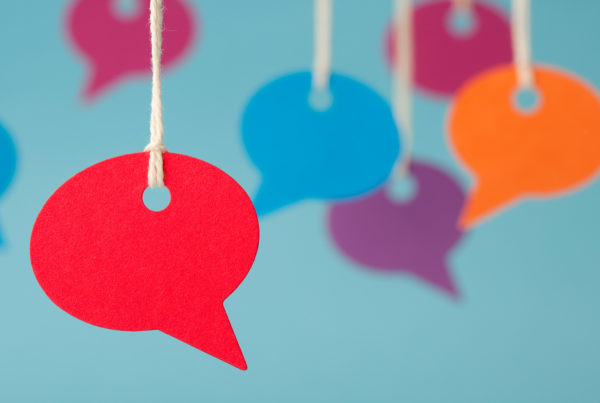 A solid social media content plan is the key to having a successful digital marketing strategy. However, there's no denying that it can be challenging to create…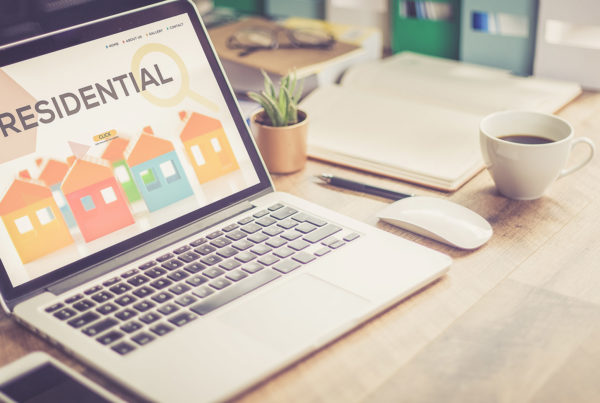 Video marketing is a powerful aspect of digital content, that can have hugely positive effects for financial planners. Not only can video improve your SEO, increase conversions,…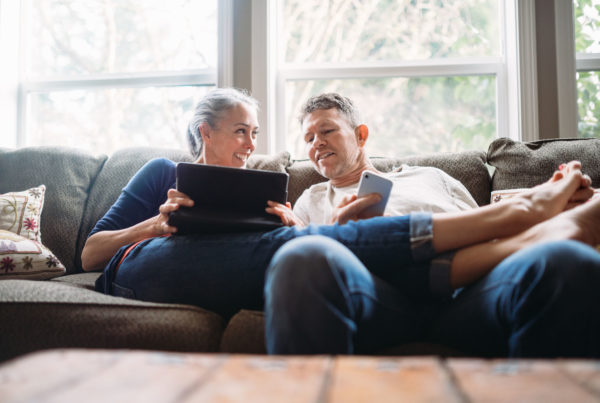 Email newsletters are the basis of financial planning marketing campaigns. Newsletters work to providing value, create an industry...