Client content for wealth management firms
Relevant content every month, to engage clients of wealth managers.
At Clients+, we create hassle-free, high-quality digital content for wealth managers. Every month, gain access to great articles, guides and videos – checked by compliance and ready for marketing.
Monthly financial planning content includes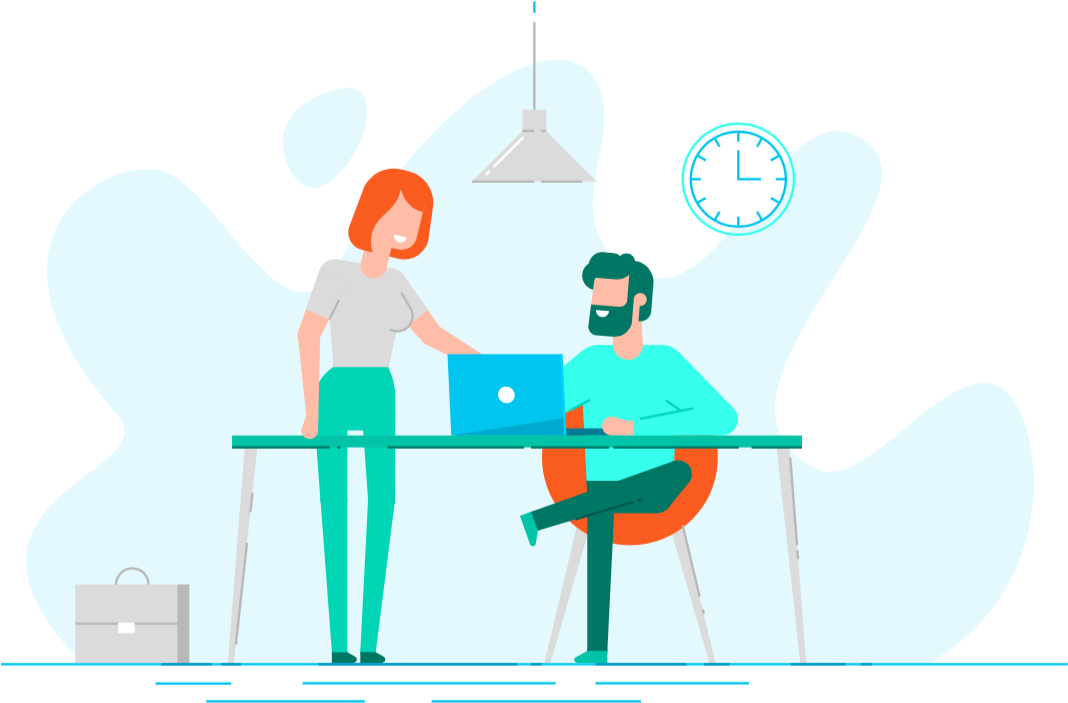 Wealth management content
Content covering investments, estate planning and more…
When it comes to their hard-earned money and wealth, clients typically want to be kept informed about what affects them. As their wealth manager, you can help address this deep-seated client need by offering great content which helps them steer through complex financial choices. Here at Clients+, we take the legwork out of your content creation needs by offering great articles, videos and guides on subjects on a wide range of wealth management topics for clients.
With these content assets in your marketing arsenal, you can engage new potential clients with your campaigns and also grow the loyalty of existing clients through regular, meaningful brand touchpoints.
Browse The Content Library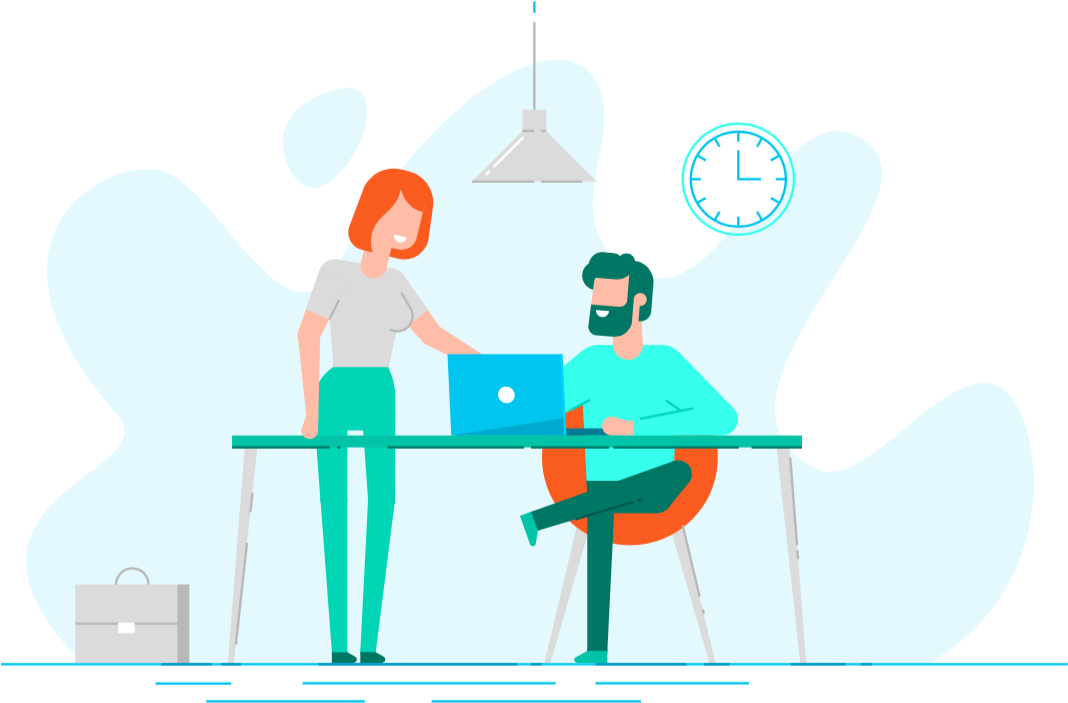 Wealth management articles
Fact-checked, timely and evergreen articles for your firm.
Articles are still one of the best ways to engage clients with content – even in today's world of shorter attention spans. At Clients+, we deliver high-quality articles and blogs via our digitally-based library specifically for wealth management clients. Not only are these great resources to help populate an outdated blog on your website, but they are useful for educating clients about important financial matters which affect them – saving you time and offering them extra, continuing value from your business.
Whether you need content covering pensions, investments, protection, tax planning or wealth management, our content library has you covered.
Browse The Articles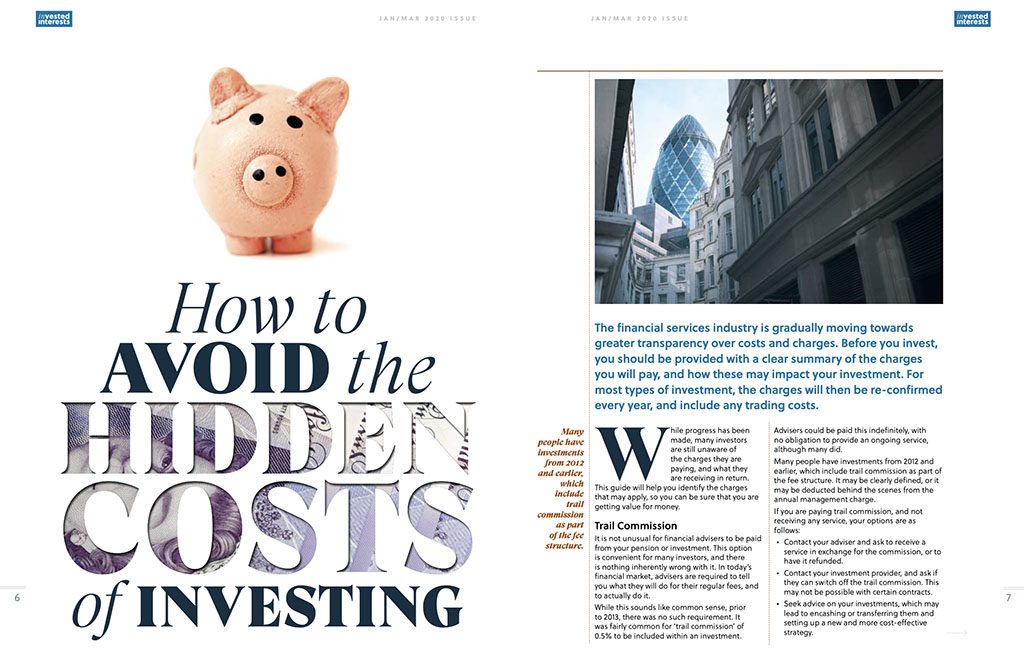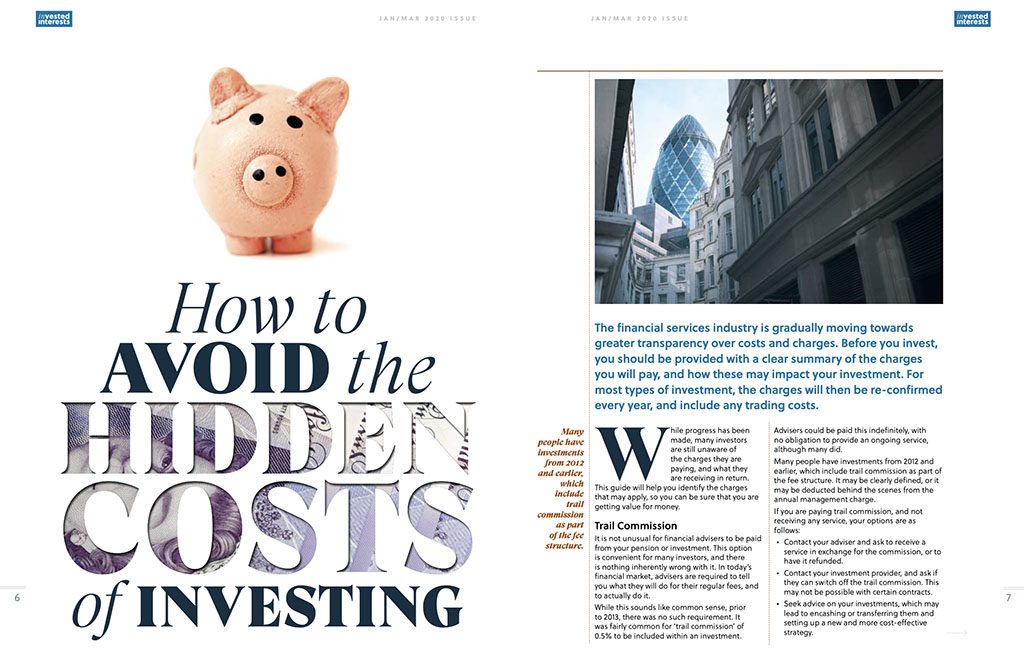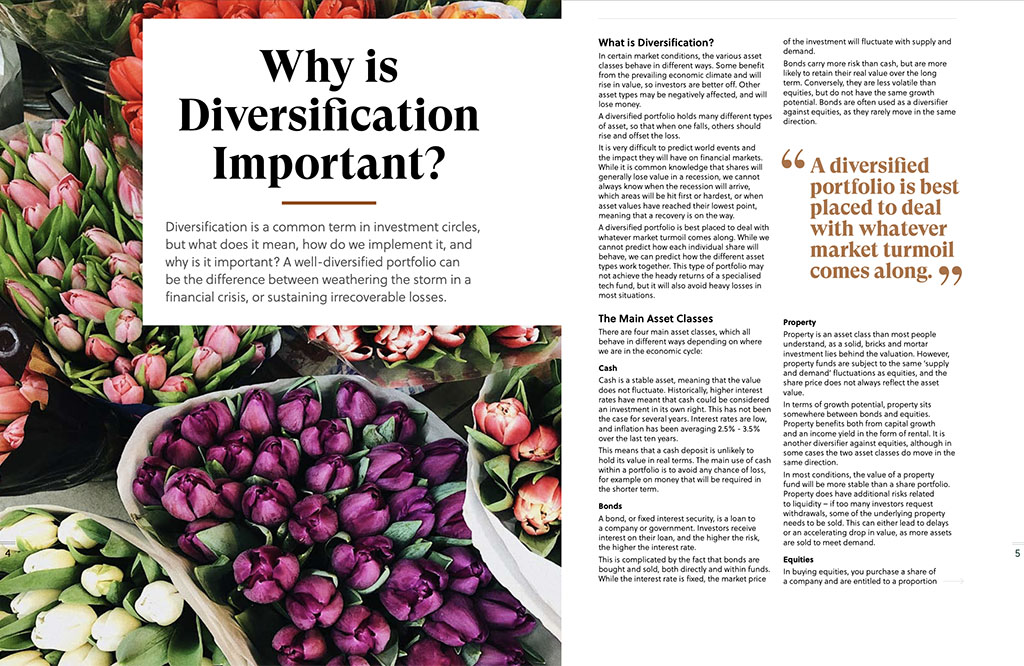 Wealth management newsletters
PDF newsletters designed to capture and engage your readers.
Looking to offer a monthly or quarterly newsletter to your wealth management clients? Here at Clients+, we offer a PDF newsletter solution which includes six articles covering topics of interest for your readers.
Beautifully designed and easy to integrate on your website and other marketing platforms, you can also include your logo and contact details to make the newsletter branded and appear as your own.
Preview A Newsletter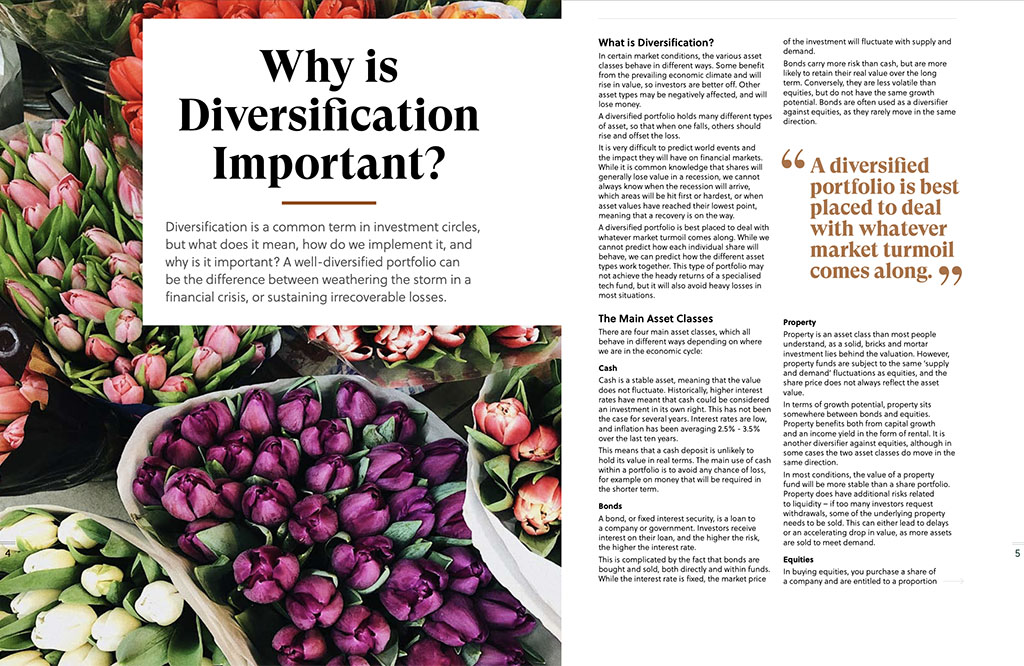 Try Clients+ for free
The Clients+ Portal.
Content when you need it.
The Clients+ Portal is an exclusive content library for financial planners, financial advisers (IFAs), accountants, wealth managers and other financial firms in the UK. Access client articles, guides, videos, factsheets and more. Find out more
Exclusive content library
A wide selection of topics
Different styles & formats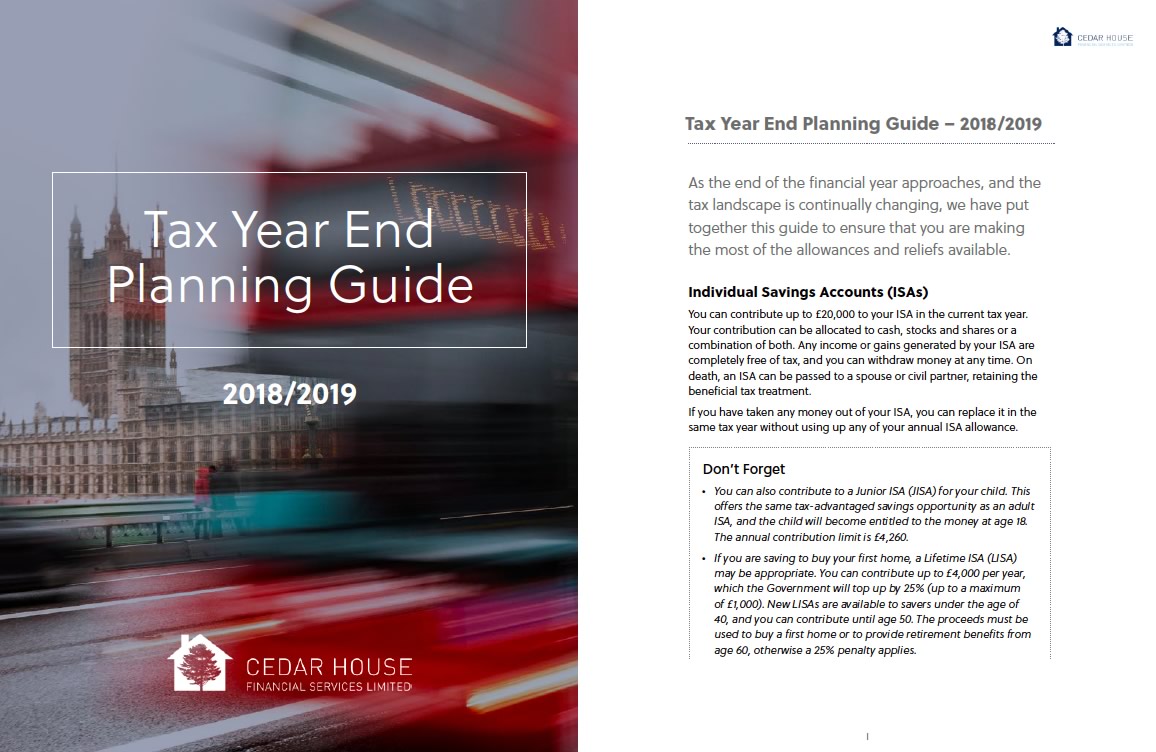 Your firm's logo & colours
Wealth management guides
Downloadable PDF guides for wealth management firms.
Keen to offer a compelling guide on investing or wealth management to your clients via your website, social media profiles or other digital channels?
At Clients+, our content library offers a wide range of such resources in PDF format, ready to integrate into your campaigns. Simply create an account, browse the catalogue and download the guide(s) you want. After that, upload to your website or other digital platforms to engage your clients.
Browse The Guides & Factsheets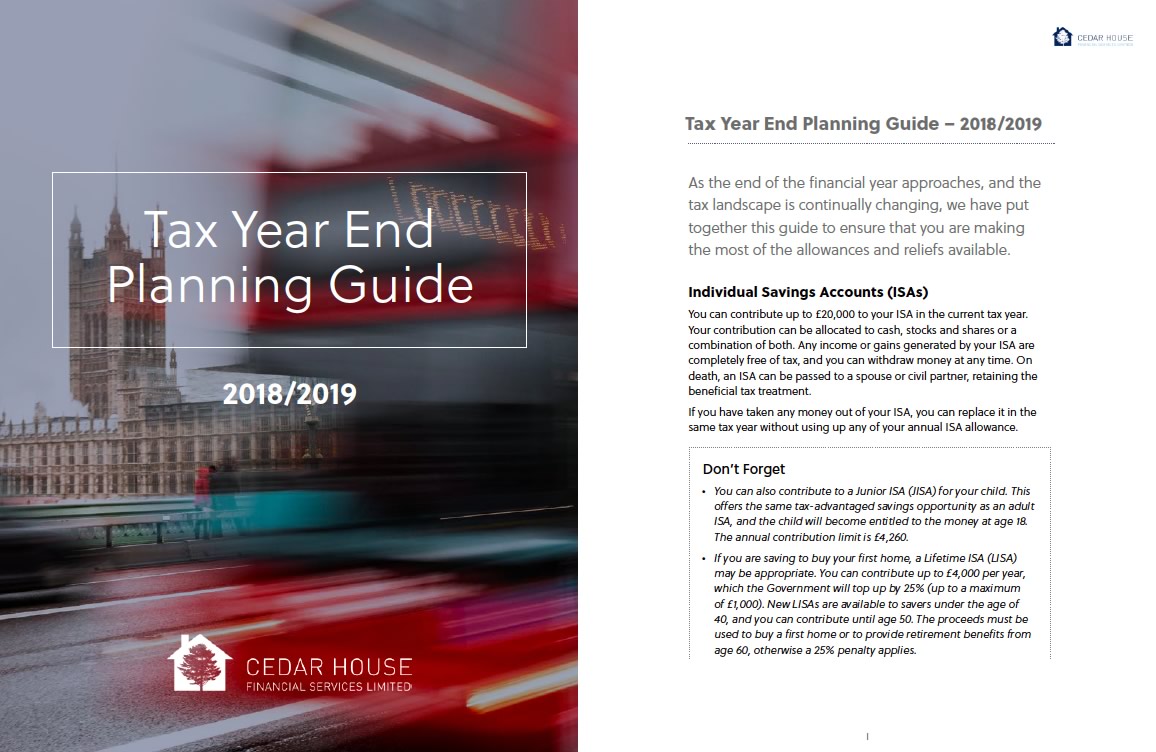 Wealth management videos
Compelling animated video content that raises the profile of your firm.
Here at Clients+ we not only offer text-based content, but also compelling animated videos for wealth managers to offer their clients. Browse the full range of topics in our online library, which typically span across 1-2 minutes and include attractive graphics and music to keep the viewer engaged throughout the presentation. There is even the opportunity to brand many of the videos to include your logo and contact information too. Simply sign up and login into Clients+ today to access our videos via a subscription.
Browse The Videos
Ready to get started?
Create a free Clients+ account and download a free piece of wealth management content from our library, ready to integrate onto your website, newsletter and other marketing material for clients.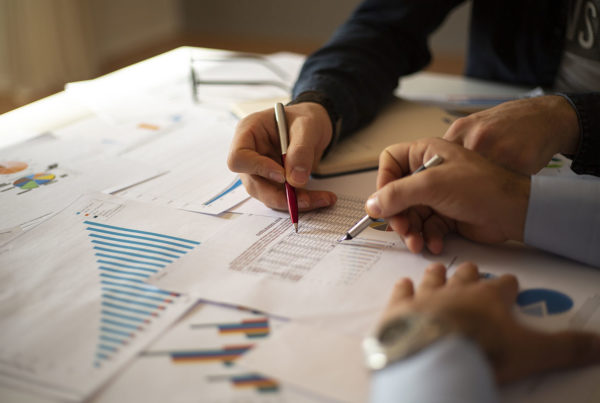 Perhaps you're a financial planner who has been publishing content for a while. Or, perhaps you're just starting out. Regardless, it always pays to take a closer…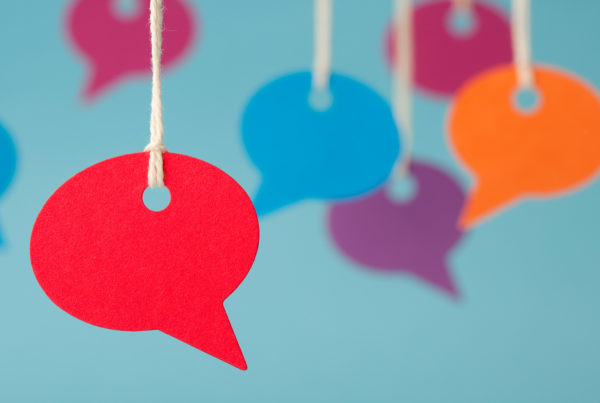 Financial planning content can take multiple forms. Each one has its own unique traits, uses and advantages. In 2022, these content features continue to evolve with digital…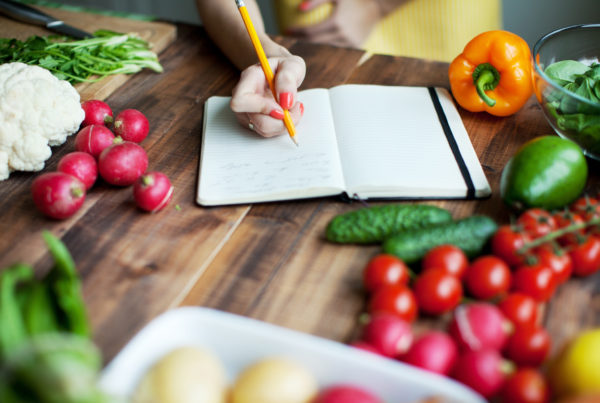 At Clients+, we specialise in website content writing services. As a result, we know exactly what works and what doesn't in terms of creating interesting financial planning…